The Environment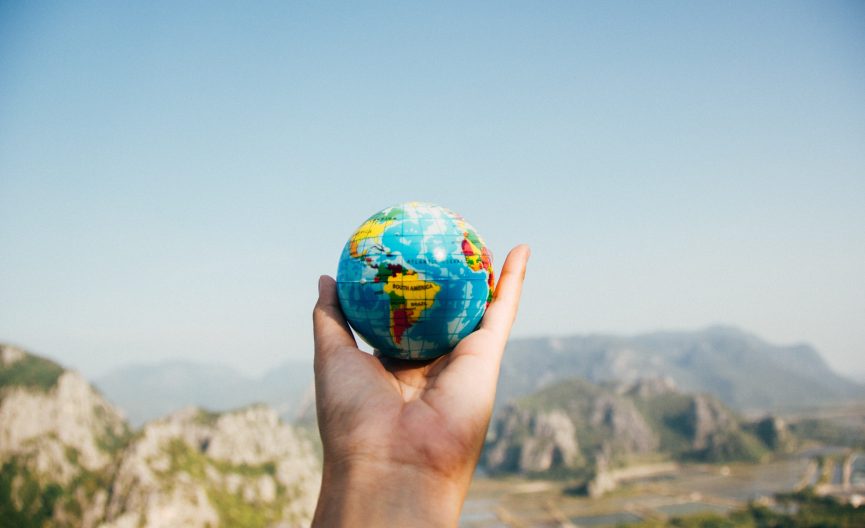 For us, this covers both the local environment in terms of our impact on our local community (including aspects such as the visual appearance of our buildings, health & safety and our impact on the macro environment) as well as factors such as electricity consumption, water consumption and long-term sustainability. We believe that we can help to drive change in wider society by taking a strong and honest approach towards our local environment which will then impact on the wider environment.
LED Lighting: We consider the impact of our internal operations on the wider environment. We believe it is important to have a well-lit storage area and to minimize the environmental impact of achieving this. We have had LED lighting installed across all of our sites since 2012.


Provision of green spaces: We operate within Greater London where pollution levels are some of the highest in the UK, and where green spaces can be hard to find. We are committed to incorporating green spaces into all our new sites. This will bring benefits in terms of air quality as well as encouraging wildlife. Our site at Bow has a wild flower garden that is sewn anew every year with a special mix of seed to encourage, bees, butterflies and birds. We have incorporated green spaces inside our facilities in the form of living walls, and add green roofs to our buildings where possible.


Visual appeal of buildings: It is important that our buildings fit naturally into their environment, being sympathetic to the local architecture. All our new facilities are designed with this in mind. Our aim is to make a positive contribution to the streetscape and the local area. In the case of the store at Harrow, we replaced an unsightly, decaying car wash building with a new state of the art facility equipped with solar panels and landscaping. As part of this process we have also cleansed and decontaminated the soil on site.


Noise disturbance: Whilst self storage is typically a very benign use of space, this is something that we will always aim to try to minimize, particularly during the construction and development of our facilities. As an example, we employed CFA piling during the construction of our Harrow facility as opposed to more traditional methods.


Use of environmentally sensitive materials: From the chemicals used for cleaning to the materials used for construction, they can all have a detrimental environmental effect. Our aim will be to increase our awareness of the materials that are used both for everyday upkeep of our facilities as well as in construction and to select materials that minimize environmental impact. In the construction of our Harrow site, we're pleased to be able to say that we have either recycled, retained or re-used 91% of all the pre-existing materials from the original site.


Solar PV panels & Electricity Generation: As part of a wider sustainability approach to across our new sites, we look for ways to minimize the impact of our business operations. Where possible, all our new sites will have solar panels installed as standard with a connection to the grid to feedback unused power generated, with the aim of being carbon neutral or carbon negative.


EV charging points: To support and encourage the use of electric vehicles we provide vehicle charging points at all of our sites. We believe that by providing these, we are helping to drive awareness and uptake of electric vehicles, benefitting local air quality and the wider environment.


Electric vehicles: With an increasing number of sites across London, we naturally have the need to transport stock and materials between our sites. In order to minimize the environmental impact of this activity, we invested solely in electric vehicles, enabling us to carry out the necessary journeys whilst not contributing to poor air quality or pollution levels in the vicinity.