Make room for the things you love
Attic has self-storage facilities across London. Let us help you find the perfect self-storage solution.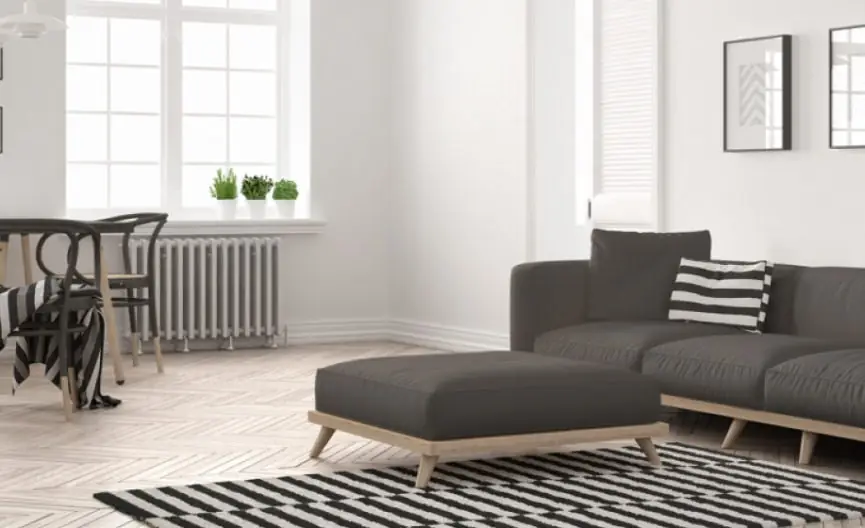 Why choose us
What makes Attic different
Complimentary 24 hour access
Award winning customer service
Local business supporting local causes
100% Online check in
Storage Options
We've got all your storage needs covered
Storage Calculator
Calculate your storage needs!
Unsure how much storage you will need? Our storage calculator will help you decide which storage unit size will work best for you.
These are just some examples from the range of sizes we have available. View by location to see the full range.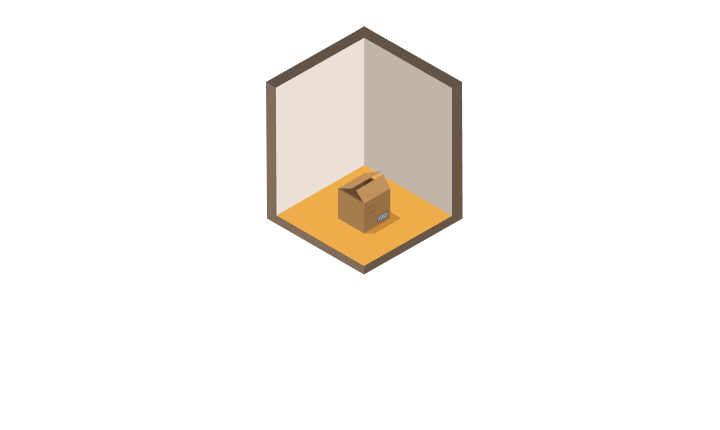 10 ft2 unit
Ideal for storing the contents of a small car or the equivalent of a double wardrobe.
These are just some examples from the range of sizes we have available. View by location to see the full range.
Get a quote
Self-storage Services
More than just renting a storage unit
For us it's about making the process of using our units as simple and hassle free as possible.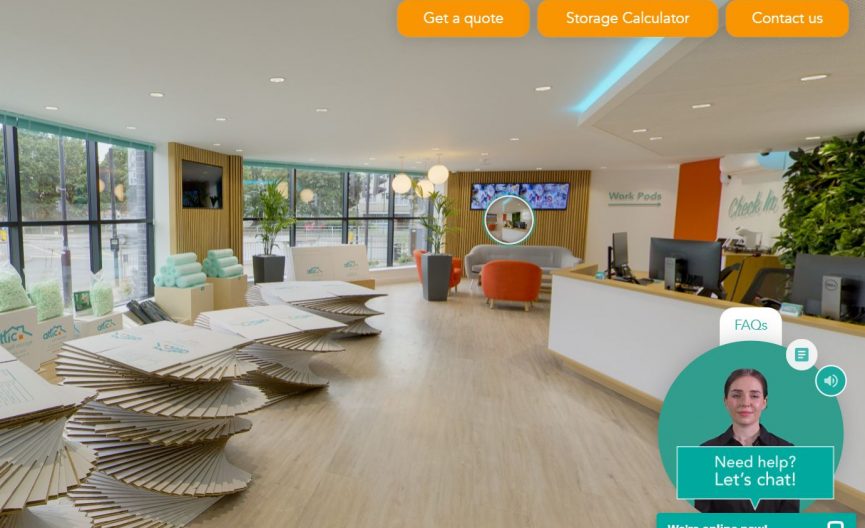 Why not take a VR store tour?
Let us introduce you to our facilities from the comfort of your own home. Have a look around and get a feel of our facilities as well as the self-storage process.
VR Experience
Complimentary 24 hour access
We understand the things in your unit are special to you. We believe you should be able to access your things whenever you want, just as if they were in your own home and with our units, you can.
Online check-in
Our check-in process, including identity checks, is all online. So you can do it whenever you wish and it needn't take up any time on move-in day. Just complete the process on your phone.
Our customer service
Our teams will really go the extra mile to make your storage process as simple as possible. From making sure you have the right space, to helping to arrange logistics on move in, we're here for you whenever you need us.
Learn more about Attic Self-Storage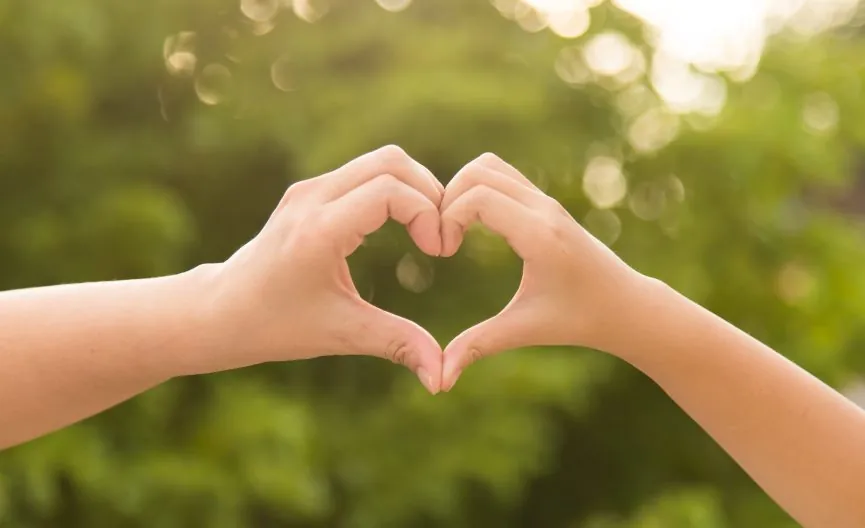 The Self Storage Company That Cares
From the very beginning, part of the fundamental ethos at Attic Self Storage has been to have a diversified approach to business. Our founder has always believed in balancing the needs of the business with that of our customers and the local environment in which we operate. This is still true of the company today, and enshrined in the principle of "Enlightened Self Interest" which guides our business and investment philosophy.
Learn More
How does self storage work?
Attic Self Storage offers flexible storage space for anyone to use. All of our units are clean, dry and individually alarmed and our customers receive complimentary 24 hour access, 7 days a week. You lock your own unit and only you, (or anyone you permit) has access to it. You have total control. All of our units can be booked online, by phone or in person and you simply pick the size you need, reserve, check in and move in! You can stay from as little as a week to as long as you like. You just need to give us notice of when you intend to leave – a bit like renting a flat. Our team of storage experts will be on hand through every step of the process should you have any questions or need any help.
How do I get my things into storage?
It's very simple, we can help you arrange removals, transport or van hire, you can do this yourself or you can drive yourself. We have loading spaces on site for loading and unloading and plenty of trolleys on hand to make things easy!
How much does self storage cost?
Of course the cost will depend on the size of the unit you take but, generally prices start from around £15 per week for our smallest units. You can use our storage calculator to estimate the amount of space you might need or our trained team can also advise. Our team can advise how best to effectively use the space and will always try to make sure that you don't take any more space than you need.  
First, you need to estimate how much space you will need. Our size calculator can help with this. We also have videos and even VR tours of our units which can help you visualise the space. Once you've decided on your space and location you can see prices online here and then reserve the unit of your choice – all online, from your sofa or the convenience of your desk! Naturally, if you would prefer to talk to one of our team we are always happy to answer any questions, talk through the process or even reserve a unit for you. If you would like more information on the process then you can find this here.
Do I need to bring ID with me?
You will need one proof of ID (either a passport or a driver's licence) to complete the online check-in. However, if you do this today from the comfort of your own home, you won't need to bring any proofs of address or ID with you on move-in day.
Help & Support
Here to help every step of the way
For us it's about making the process of using our units as simple and hassle free as possible.