Meet the team
We're proud of our growing team here at Attic Self Storage - we're all committed to working together to make sure our customers have an excellent storage experience.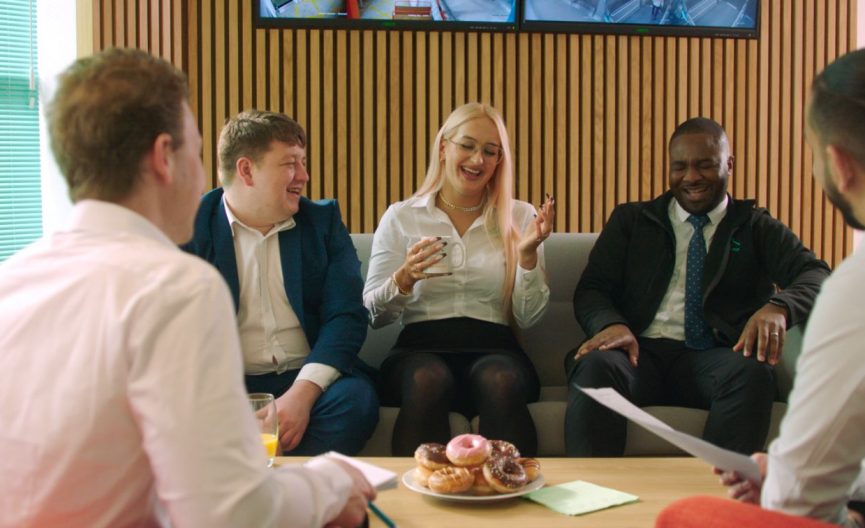 At Attic Self Storage, we believe in delivering an exceptional customer experience. This begins from the first minute you read about us and continues through the first time you contact us, your reservation, your move in, throughout your stay with us and even when you move out. We aim to make your whole journey as seamless, easy and convenient as possible.
We know that self storage can be daunting if you're new to it but our team are all experts at helping make you feel super relaxed about the whole experience, and we're here to help – whenever you need us.
So whether you are looking for a quote, have a storage related question – no matter how trivial you might think it is – please do get in touch. We will be pleased to help – at any step of the way.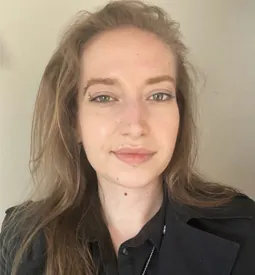 Angela Okwuosa
Sales Consultant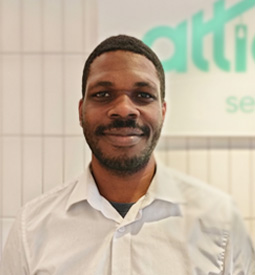 Jayson Xavier
Assistant Store Manager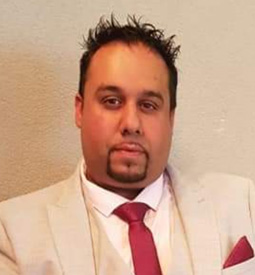 Raj Johal
Assistant Store Manager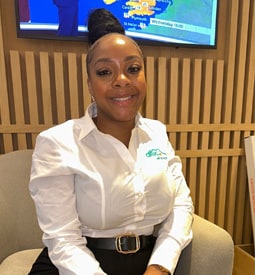 Sarai Cato
Sales Consultant
Daniel Macaulay
Sales Consultant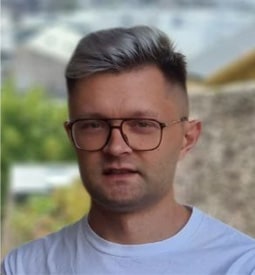 Artis Velicko
Sales Consultant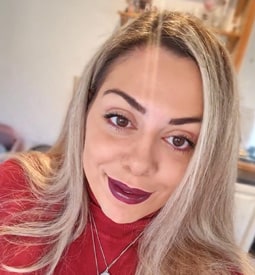 Maria Basile
Sales Consultant
James Preddy
Store Manager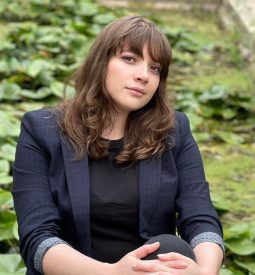 Ekaterina Davidov
Store Manager
Bernardo da Silva
Cluster Manager (Beckton & Bow)
Armeet Ghataora
Sales Consultant
Adel Hussain
Sales Consultant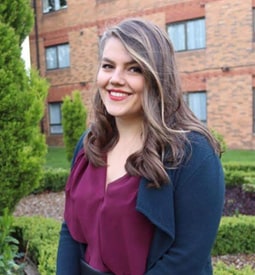 Adina Kotun
Store Manager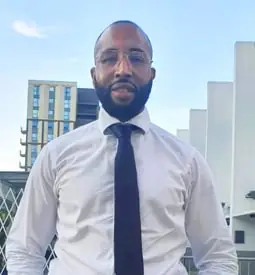 Andre Campbell
Sales Consultant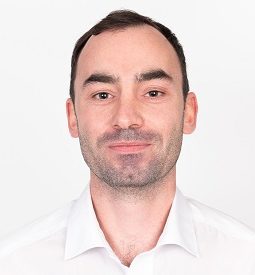 Daniel Ramirez
Assistant Store Manager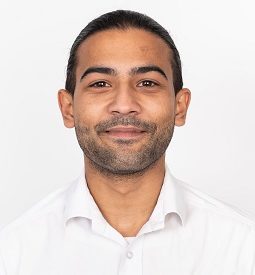 Terence Perera
Assistant Store Manager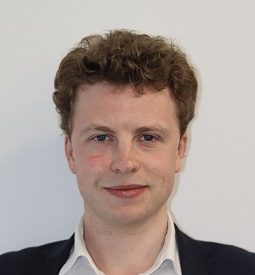 Stephen McCabe
Sales Consultant
Amy Rodgers
Sales Consultant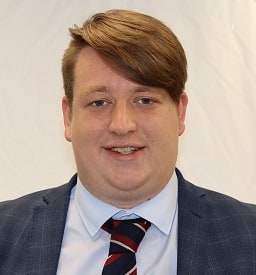 Danny King
Regional Sales Coach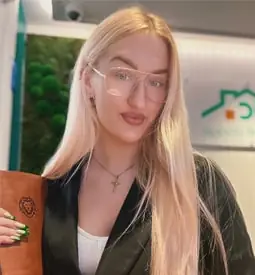 Giedre Stanisauskyte
Store Manager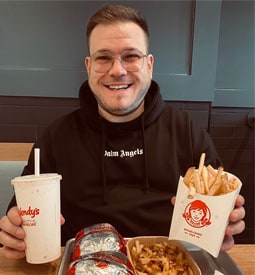 Marco Pierro
Sales Consultant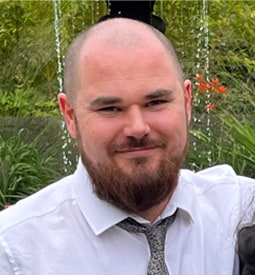 Jamie Rudd
Store Manager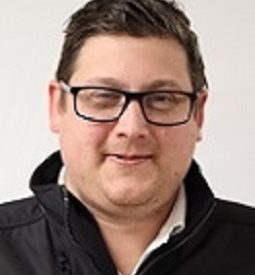 Ben Holmes
Chief Operating Officer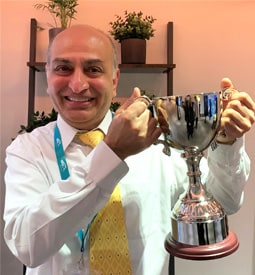 Samir Shah
Assistant Store Manager