Charity & Local Community Support
We see ourselves very much as part of the communities in which we operate and we believe in supporting and being actively involved in our local area. We currently support a range of charities and initiatives, local to each of our sites and are always looking for new ways to become involved. So if you have a suggestion or know a cause that could benefit from our help then please do get in touch and let us know about it.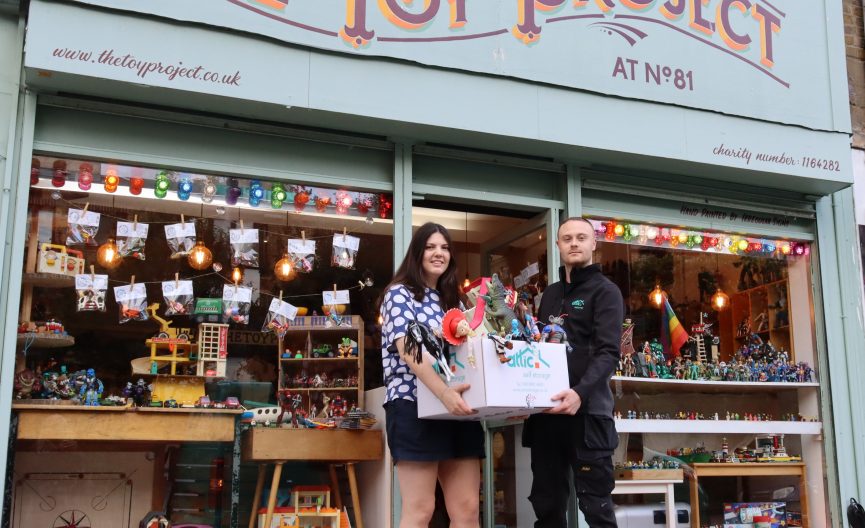 We aim to play a positive role in our local communities. This is often where our customers live, and we like to be able to lend our support to causes close to their hearts. We follow our customers' guidance as to the type of causes we should support and we have actively supported over 25 worthwhile causes to date, many of these on a regular and ongoing basis. We offer support either in cash, kind or with professional expertise & connections, depending on the specific need. Our customers are keen for us to support issues tackling poverty and supporting children in particular. We will continue to develop our activity in this area, looking to incorporate additional elements including volunteering where possible.
Art Box London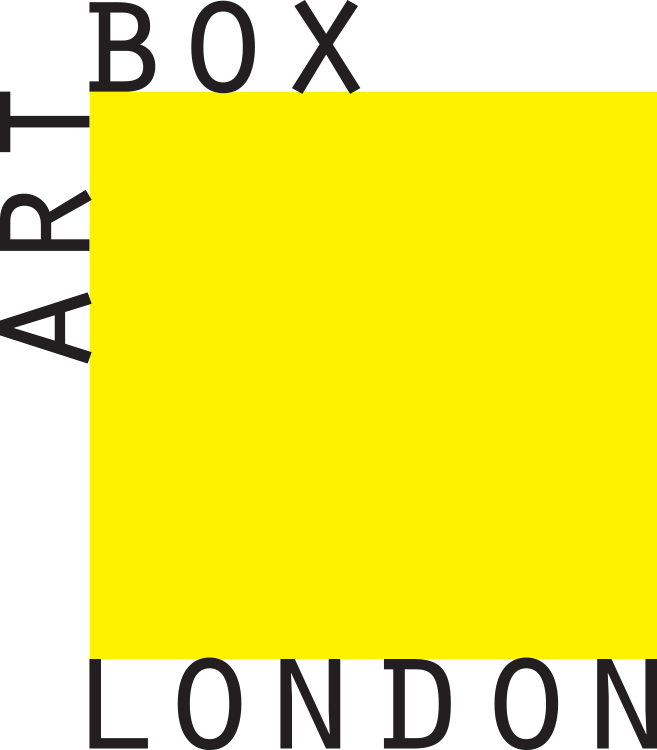 The charity was set up in 2011 to improve the wellbeing and inclusion of people with learning disabilities and autism by engaging them in art. You can see a range of artworks on display in the reception of our Kings Cross Store
Ascension Eagles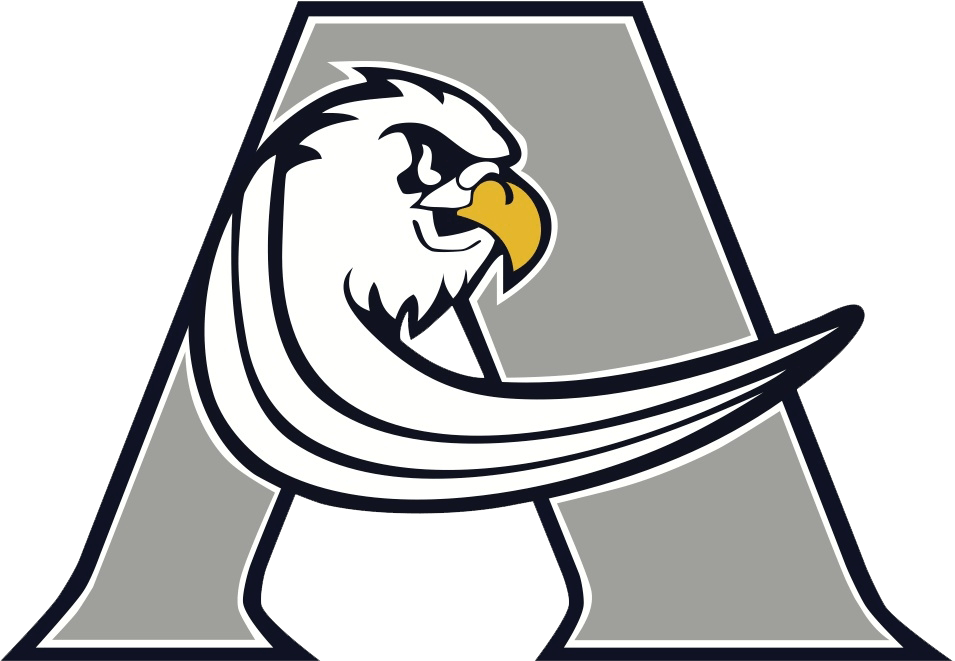 The Ascension Eagles Cheerleaders are a charity based in Newham East London, dedicated to transforming the lives of young people through cheerleading. AEC's mission is to inspire young people to reach their full potential, while providing the highest level of training and academic support.
Ballet Black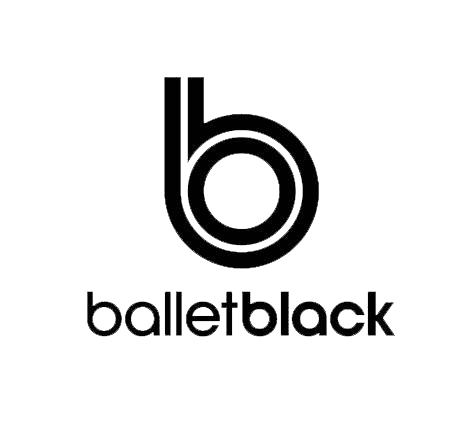 Cassa Pancho's Ballet Black is a professional ballet company that celebrates dancers of Black and Asian descent. We are making a fundamental change in the diversity of classical ballet in Britain – on stage, behind the scenes, and among audiences and dance students.
British Beekeepers Association
The association aims to improve education about bees and the important role they play in our ecosystem as well as other work to maintain the bee population.
Christmas Lunch 25
They provide meals on Christmas day to over 220 people in the Harrow and Brent areas.
Coram's Fields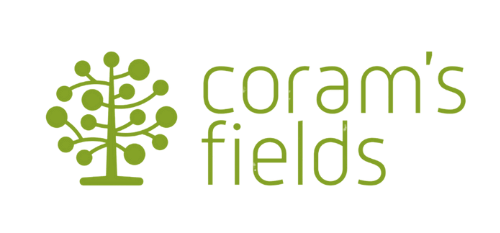 Coram's Fields is a green playground located in the heart of London, exclusively for children. They welcome approximately 150,000 visitors annually, making them a bustling hub for local families and young people. They are committed to improving the lives of children and young people in the community. They provide a safe and inclusive space for play, offering a stimulating range of programmes that support children's cognitive, physical, social, and emotional development at every stage of their lives. The 'Little Free Library' project is an amazing initiative from their community to enhance the range of park's facilities for the benefit of children.
Euston Foodbank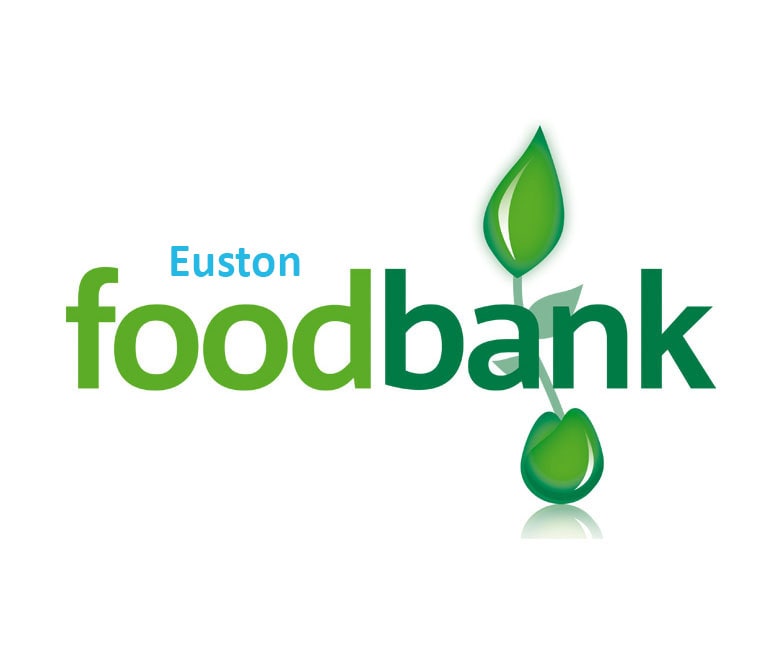 Euston Foodbank aim to redistribute food to people without or with insufficient food so they receive enough food to cope with the immediate crisis.
Free to Be Kids
Free to Be Kids is a London charity that supports children and young people who are struggling with social or emotional difficulties.
Attic is pleased to be able to support Free to Be Kids in the form of free storage space for all their equipment.
Hackney Foodbank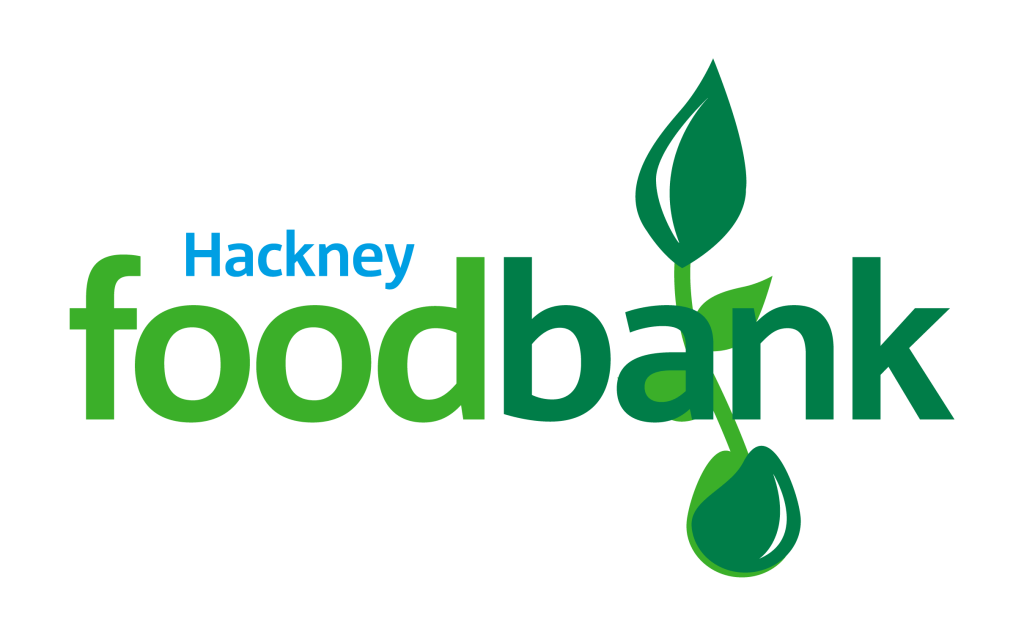 They support people who are in crisis or trapped in poverty with compassion and dignity. They do this by providing emergency food parcels, which offer practical, immediate relief in moments of crisis, and by connecting people with local organisations that can help them to address the root causes and wider effects of poverty in their lives.
Hackney Rugby Football Club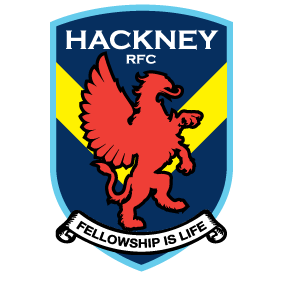 Hackney RFC – the fastest growing rugby club in east London. We're based at Spring Hill in Hackney. The club runs 4 men's sides, two ladies teams & has a large youth section.
Harrow Foodbank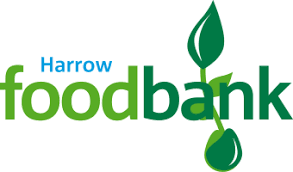 They provide three days' nutritionally balanced emergency food and support to local people who are referred to us in crisis.
London Met Police SCO19 Firearms Unit Football Team
We are definitely proud to support our emergency services and grateful for all their hard work. We supported the team by donating this seasons football team kit.
London Pride 10k run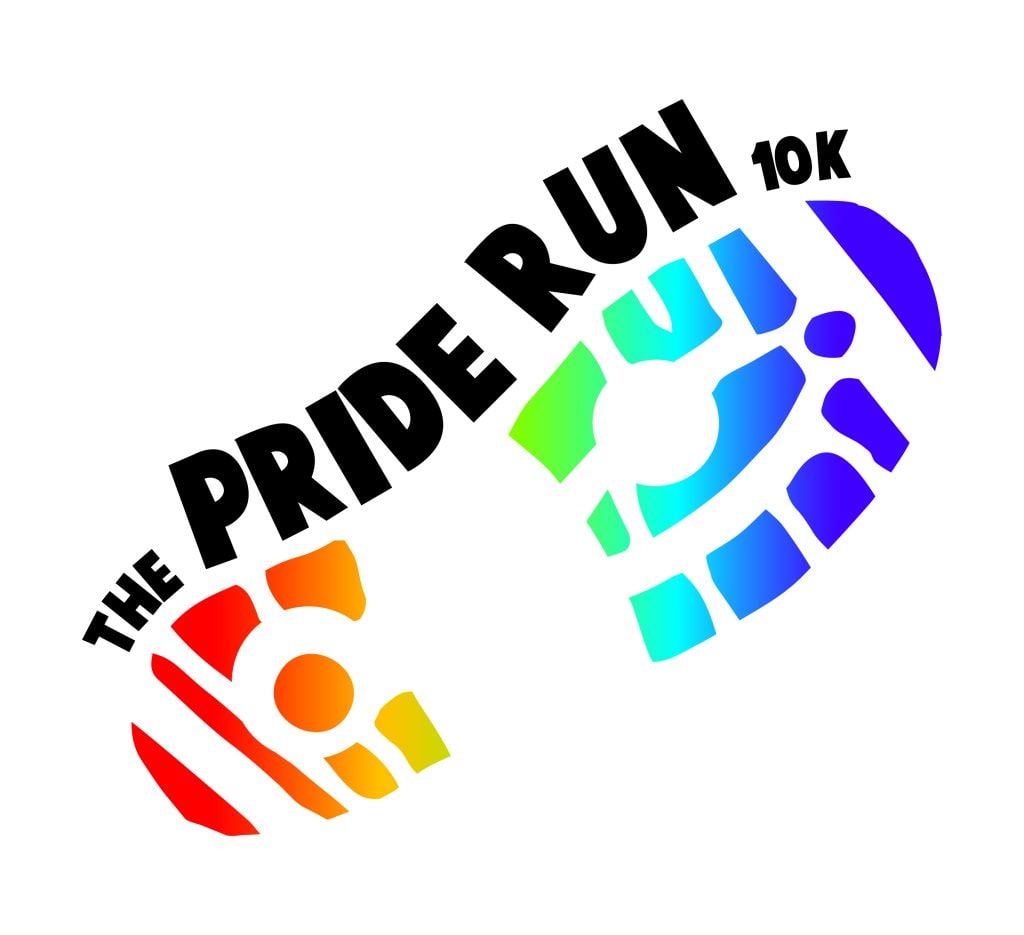 This is an annual event held in Victoria park in close vicinity to our Bow site. We support the race by donating items for the race and supporting on the day.
Market Road Gallery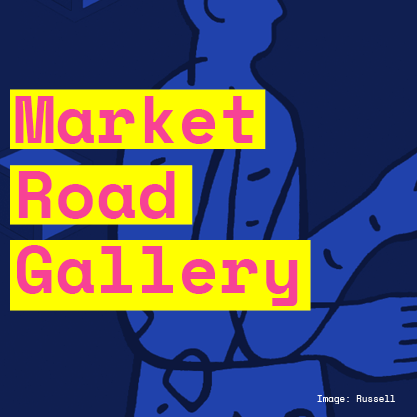 Launched in 2017 just behind our Kings Cross store, this is a pubic wall of art which encourages the expression of emotion through art and community involvement.
Newham Foodbank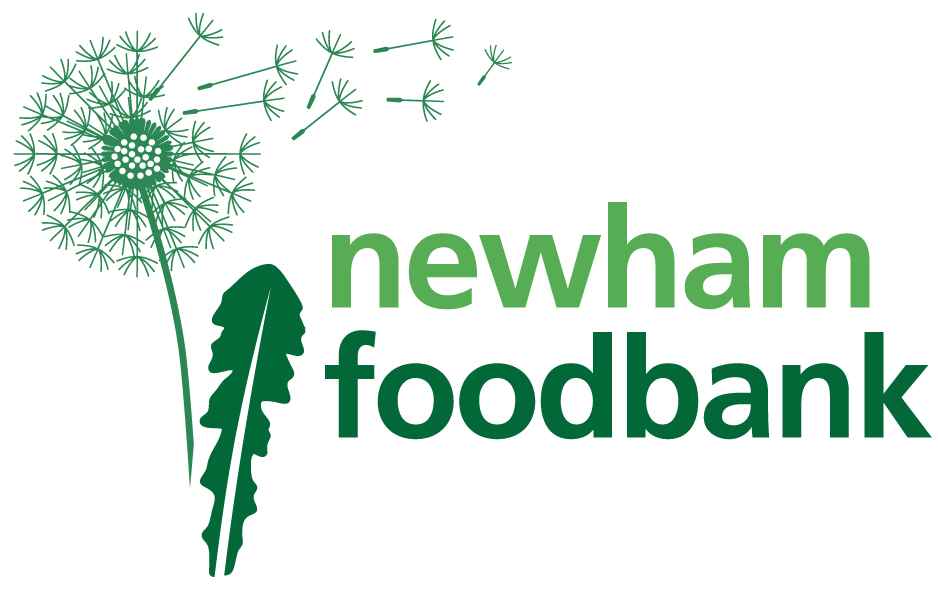 They help people in need in the London borough of Newham.
North Paddington Foodbank

Their core offering is to support local residents in need, by providing them access to money advice, and emergency income in the form of supermarket food vouchers. They are the only service to be offering this form of support in Westminster.
Pro Touch Soccer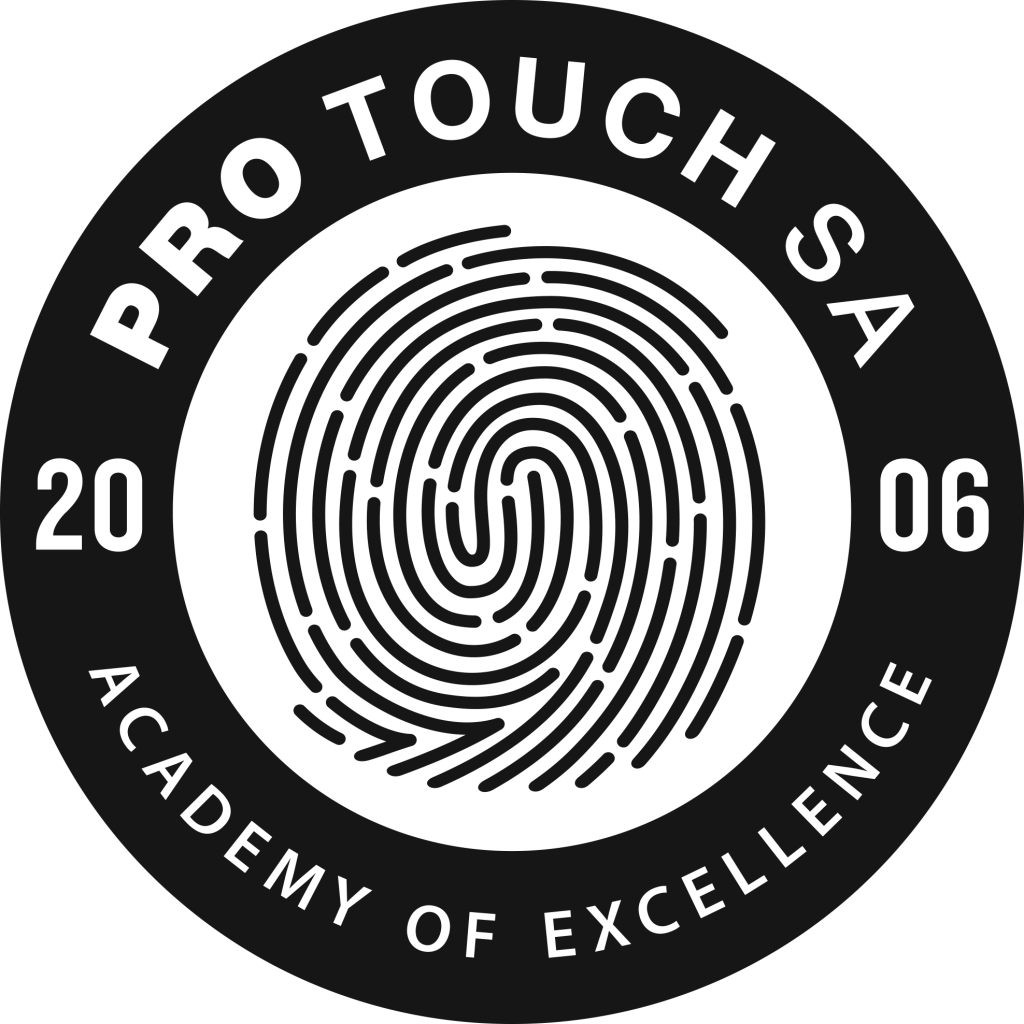 This is an organisation that works to encourage access to football for talented players from all backgrounds. They are based at pitches just behind our Kings Cross branch.
Richard House Children's Hospice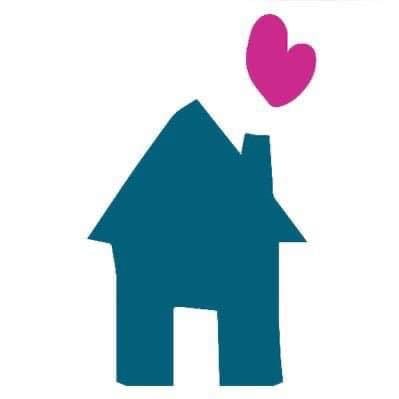 Richard House Children's Hospice based in East London, provides palliative care to children with life-limiting and life-threatening conditions across London.
Roman Road Trust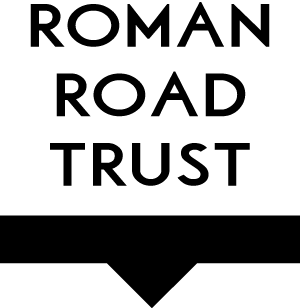 This is a local organisation set up to improve the Roman Road high street and make it the heart of a vibrant and flourishing community. Attic Self Storage supports their annual events.
Stop Aids

They are a UK-based HIV, health and rights advocacy network we've been working since 1986 to support UK and global movements in challenging inequalities and systemic barriers to health.
Street Vet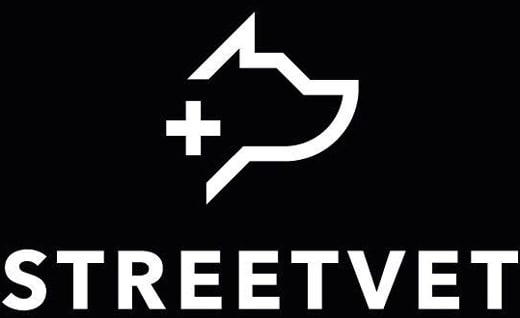 This is a charity set up to help care for the pets of homeless people within local communities.
Sutton House Music Society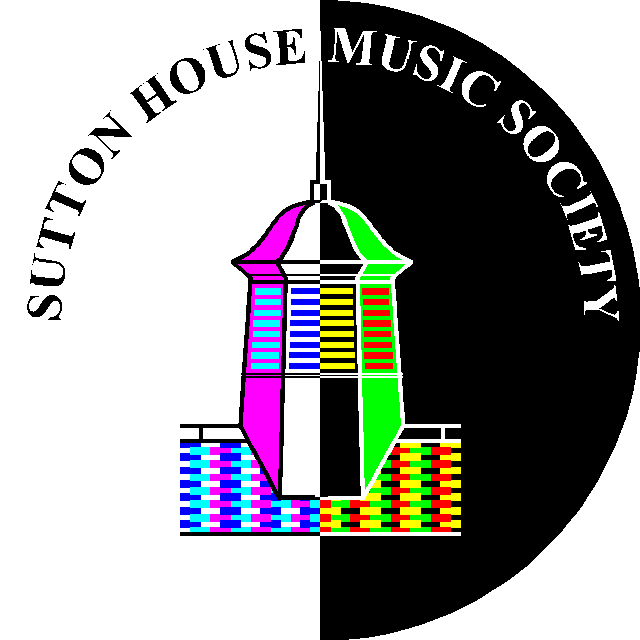 This is a charity dedicated to bringing classical music to Homerton and Stoke Newington. Attic is pleased to be able to sponsor their annual programme.
The Toy Project
The Toy project recycle unwanted toys and give them to children who need them. They also encourage learning through play by funding Lego workshops, art workshops and storytelling. While also raising money to fund projects such as toy and book libraries, murals and community events.
The Urology Foundation

The Urology Foundation is the only charity in the UK and Ireland that tackles all urology diseases. Together they are campaigners, researchers, volunteers, fundraisers, patients, doctors, and dedicated staff members who are all leading the fight against urology disease.