Packaging & Boxes
Our comprehensive range of packaging materials has everything you need - all in one place. This includes boxes, plastic storage boxes, wrapping material, tape, and much more. We even have a value range for the cost-conscious.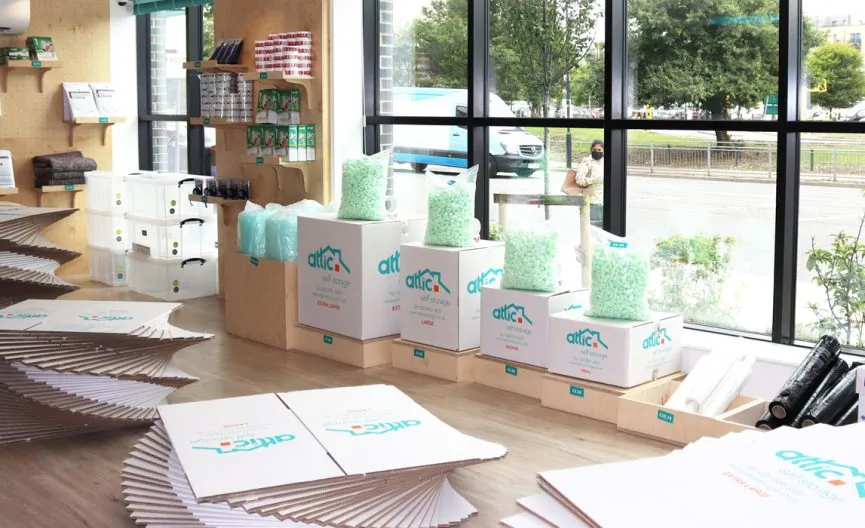 We've got a range of self storage boxes in many shapes and sizes and also some plastic storage boxes for a more long term solution. Our full range of wrapping materials and tapes will protect your things and help to keep them safe in storage. We even have a value range for the cost conscious.
All of our materials area available in our site receptions for you to purchase whenever you need them. If you're unsure how many you might need, our helpful store team can make a recommendation based on the things you need to store or your unit size.
Our packaging materials are available for anyone to purchase but we do offer additional discounts to our storage customers.
If you give us a call on 020 8981 6800 in advance then we will happily put any packaging materials aside for you to collect later too.
People almost always underestimate how many boxes they need, so take more than you think you need. You are less likely to run out of boxes at an awkward time.
Finally, all our stock is available to be sold on a "use or return" basis. Just let our staff know when you collect your boxes, and return them unused & undamaged within 14 days for a full refund.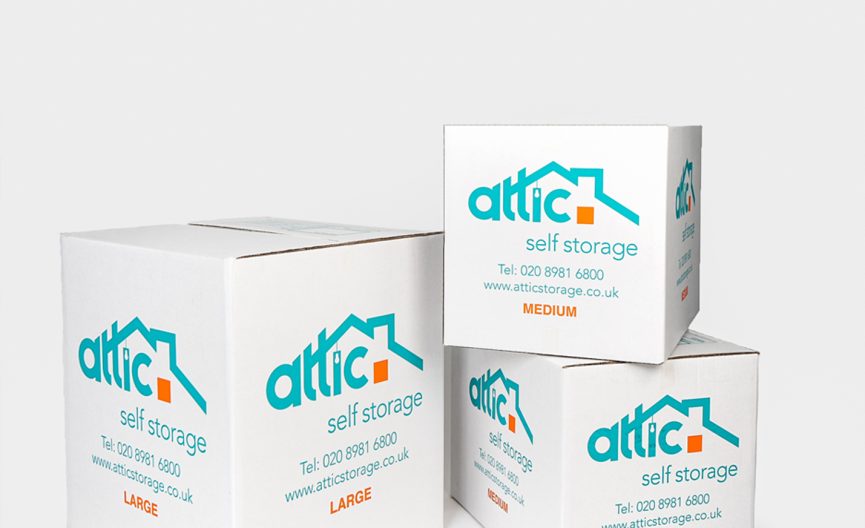 Cardboard Packing Boxes
We stock both single and double walled boxes, to suit every need.
From books to kitchenware and clothing to garden tools and sports equipment, our strong cardboard boxes comes in a range of sizes. These boxes will help you organise your things and you can write on them so you can easily locate your things at a later date when you need to find them. Our archiving boxes are purpose designed for document storage.
Small storage box from £3.50
Medium storage box from £4.50
Large cardboard storage box from £5.50
Extra large cardboard storage box from £7.95
Pack of 10 value boxes from £35.00
Archive box from £4.00
Flat screen TV box £11.50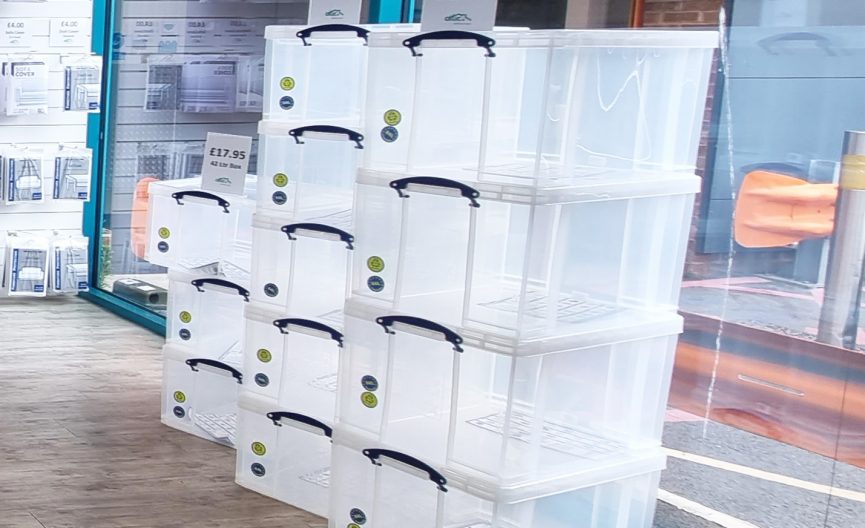 Plastic "Really Useful" Storage Boxes
These strong, secure plastic boxes stack neatly with secure lids and clear plastic meaning that you can always see what's inside. This makes it easy to store, pack & stack efficiently, and you can always find what you're looking for at a glance. These are ideal for business use too; for storing tools, equipment, fixtures and fittings or electronic equipment for instance.
42 litre box from £17.95
64 litre box from £21.95
84 litre box from £24.95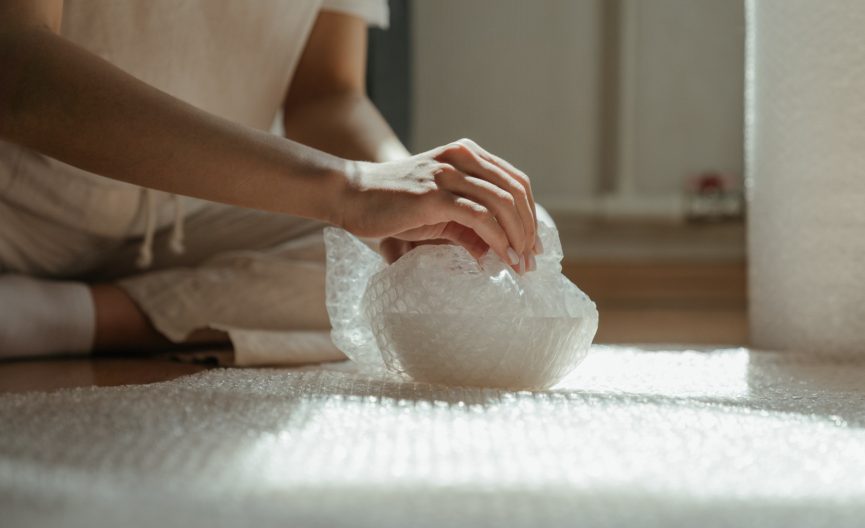 Packaging Materials
Fragile items and fabrics can benefit from a little extra protection when being moved or stored. We have everything you need to help with this. Rolls of bubble wrap or tissue paper are perfect for wrapping crockery or glassware. Moving blankets are ideal for stopping things knocking against each other in transit. We also have a range of plastic mattress covers to protect mattresses until you're ready to use them again. Our rolls of shrink wrap are also great for keeping packed things together or protecting from moisture. If you're about to start a DIY project then a dust sheet will help you keep your carpet or any furniture in the rooms free from paint and dust too.
Single mattress cover from £3.50
Double / King size mattress cover from £4.00
Sofa cover from £4.00
General dust cover from £4.00
Acid free tissue paper (pack of 100) from £10
Moving blanket from £6.30
Shrink wrap from £10.74 a roll
Green Bio Bubble wrap roll (small) from £9.50
Green Bio Bubble wrap roll (large) from £14
Black cling film £11.99
Large cling film £10.74
Loosefill (foam peanuts) £8.40
Large postal bags (pack of 5) £5.95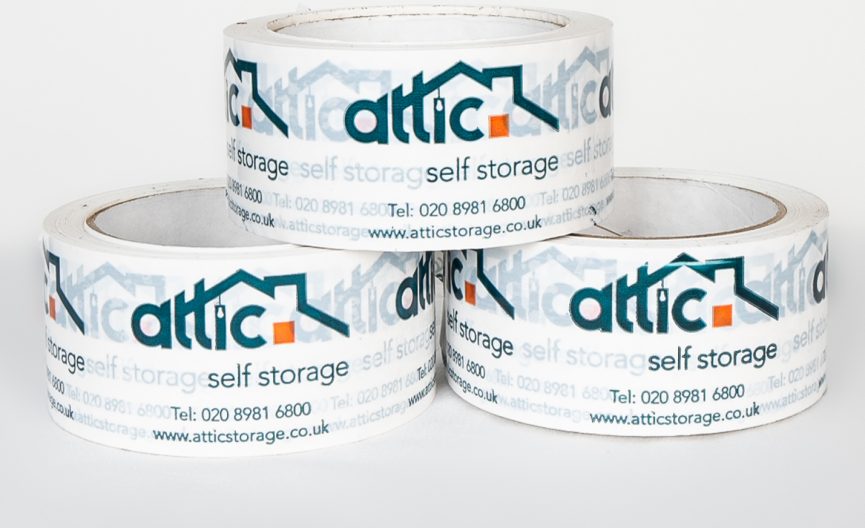 Packaging Tapes
It's amazing how much tape you get through when you're packing up things – make sure you don't run out and stock up while you're in store. We also sell tape dispensers to make the packing job a little easier. These are great for business use and speed up the packing process no end!
Fragile marked tape from £2.50
Packing tape from £2.50
Tape dispenser from £8.50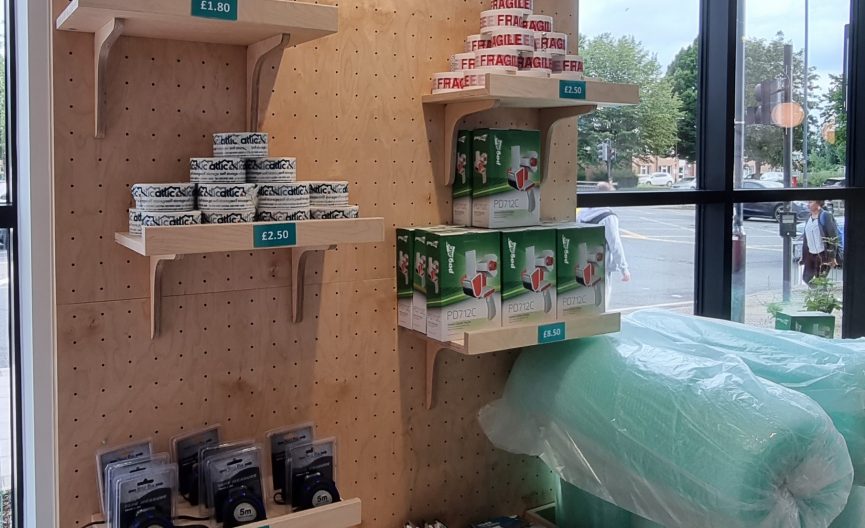 Packaging Accessories
You can also pick up a range of useful accessories in store that just make the packing process a little easier.
5m measuring tape from £4.20
Marker pen from £1.50
Utility knife from £1.80
Protective gloves from £3.90
Blue string from £3.00
Huggable hangers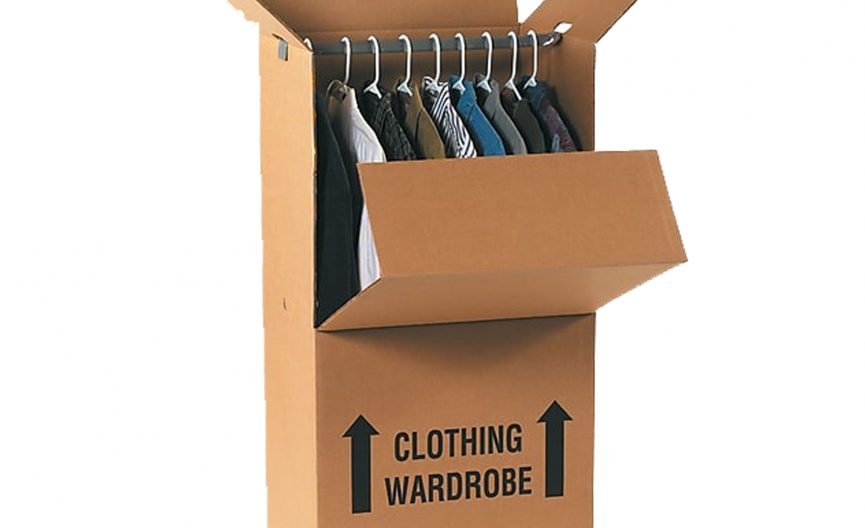 Wardrobe boxes
Make moving and storing clothes even easier with our wardrobe boxes. With these there's no need to even fold clothes. Just leave them on the hangers, hang them straight in the box and then put them straight into your wardrobe at the other end – they're such a time saver – and your clothes won't get creased!
Hanging Garment Carrier from £10.50
Get an instant online quote
Find a cheaper quote and we'll match it!
Get a quote