Delivery Receipt
Delivery times can be so unreliable - particularly in the London traffic but there's no need to wait around. When you store with Attic Self Storage, we can accept deliveries on your behalf.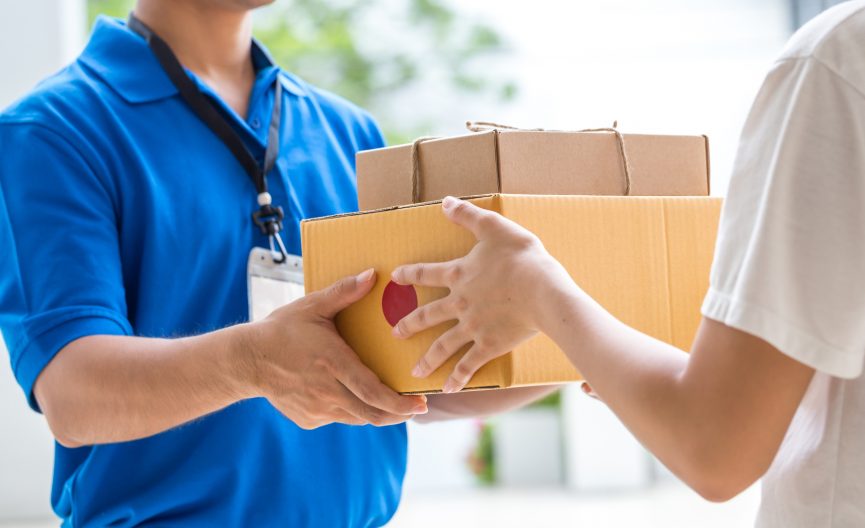 With traffic in London moving at an average of 8 miles per hour and continuing to slow, it's no wonder delivery companies don't give more specific time slots. This doesn't have to be your problem though – when you rent a storage unit with us, we can accept and even dispatch deliveries on your behalf. What's more this is a complimentary service for our customers.
It's just our way of helping you free up your time for what you do best – running your business. All you need to do is turn up, collect your parcel from reception and take it to your unit. Process your orders, then return to reception to leave them with us, ready for collection by your nominated courier.
Pick Up Service
For those customers who rent a storage unit from us, we can also arrange for your things or goods to be collected from you, or somewhere else, delivered and unloaded to your storage unit. We arrange this using our tried and tested network of removers. Our team will supply a price and, on your approval, book a remover to collect from whatever location you specify. This service is available on an adhoc or regular basis but you must make sure the items are packed ready for collection when the remover arrives. If you need help with the packing, we can arrange that too – just let us know.
Delivery Service
In addition to arranging to collect items for you, our friendly team can also be on hand to dispatch items too. So long as your items are clearly labelled we can arrange for a man and a van to collect and deliver them to wherever you wish. However, please keep in mind that minimum charges do often apply with the approved delivery services that we recommend.
Get an instant online quote
Find a cheaper quote and we'll match it!
Get a quote