Mail Box Rental
A mail addressing service can be very handy for small businesses. As well as keeping your personal and business mail separate, they give a level of professionalism to anyone contacting your business. We offer Mailbox rentals at our Bow and Kings Cross facilities.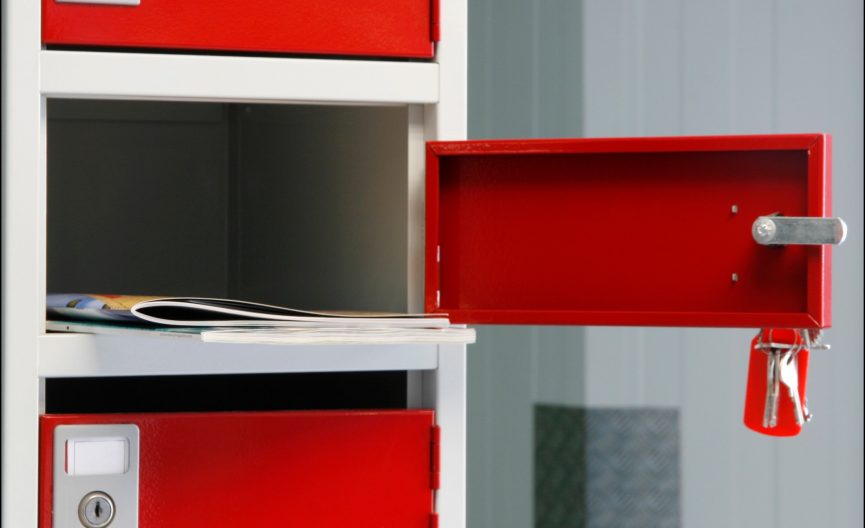 Do you need mail box rental? Using a home address for business correspondence doesn't always portray the best image for your company. Attic Self Storage mailboxes are the ideal solution for small businesses who need to portray a professional image.
Our mailboxes are conveniently located just inside the main entrance of each store – perfect for when you're short of time and just want to pop in to collect your mail.
You can rent a mailbox for as little as £5.25 per week, we allow up to 4 different mailing names per box. Whilst renting a mailbox, your mail will be addressed to your company at the Attic Business Centre for that extra touch professional touch.
Our store teams will place any mail received directly into your personal box on a daily basis. You will have your own key to the box and so can access this at any time that suits – any time of day or night, as you'll be enjoying our complimentary 24 hour access with your unique PIN code.
We will also sign for registered mail for you if you expressly ask us to however we are not able to accept any liability for this.
We do have to adhere to certain local council rules. This means that we have to carry out identity verification checks and measures to prevent fraud and crime including forbidding the use of our address to register a business or a vehicle.
Mail Forwarding Service
We can also forward mail to an address of your choice. Unfortunately we are only able to offer this service to our established customers for security reasons. If you would like to discuss this further then please do give us a call.
Parcel Holding Service
The Attic Self Storage team will be happy to accept parcels on your behalf – we wouldn't want you to have to wait around all day for this when we're here anyway! We are also able to accept larger parcels that won't fit in your mailbox if you rent a storage unit with us.
Get an instant online quote
Find a cheaper quote and we'll match it!
Get a quote