Back to Personal Storage Solutions 
Renovation Storage
When it comes to home improvements, it's important not to overlook the importance of having enough designated renovation storage space given all the excess furniture you'll now have lying about. Luckily at Attic, renovation storage is what we do!
We have, across London, renovation storage facilities which are both secure and incredibly accessible; ensuring that your furniture remains safe whilst you carry out your home improvement work.
Get a quote
Find a location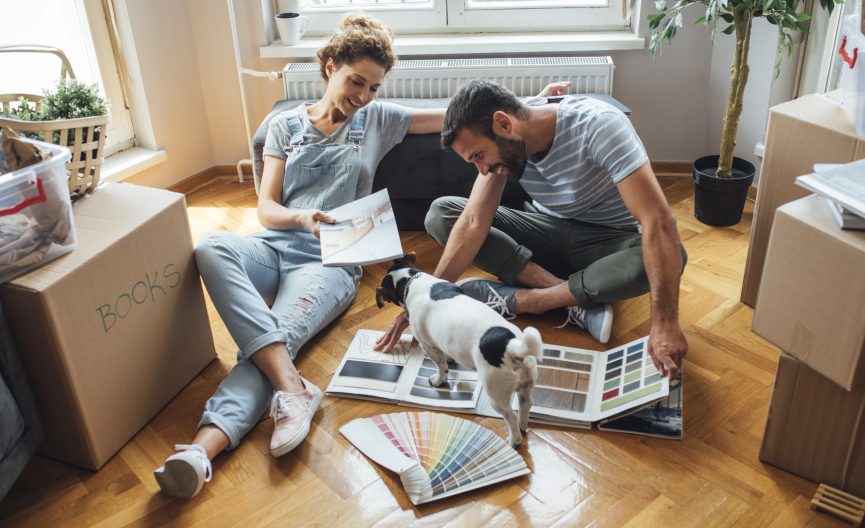 WHY CHOOSE US
What makes Attic different
Complimentary 24 hour access
Flexible contract with no minimum stay
Refund any unused rent
Discounted packaging
Removals
What's on offer at each of our London renovation storage facilities?
If you do end up needing extra space, we suggest renting a personal storage unit – we've got plenty of these at Attic. Simply move all of your bulky furniture and your precious possessions into your storage unit before the work starts, and then just move them back when you're ready. You can store just about anything you like in our units, for however long you need.
What's more, if your things are in an Attic Self Storage unit, you can be confident that they'll be safe and secure until you need them again. And, whenever you do need them, you should know that we offer all of our clients full access to their units 24 hours a day, 7 days a week, 365 days a year.
Now that's one way to make home renovation more appealing!
For all your renovation storage needs, visit one of our many locations across London and a member of our wonderful team will be more than happy to help you out!
Storage Calculator
Calculate your storage needs!
With stores across London our friendly teams can help you get the right storage solution for you. We're on hand to help you along every step of the journey.
These are just some examples from the range of sizes we have available. View by location to see the full range.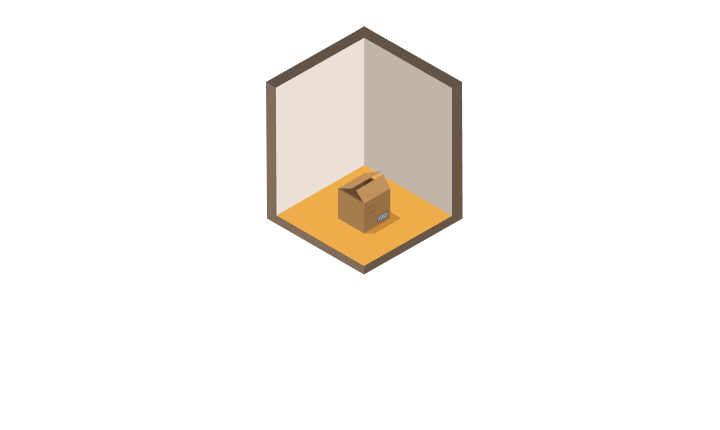 10 ft2 unit
Ideal for storing the contents of a small car or the equivalent of a double wardrobe.
These are just some examples from the range of sizes we have available. View by location to see the full range.
Get a quote
Self-storage Services
More than just renting a storage unit
For us it's about making the process of using our units as simple and hassle free as possible.
What is self storage and how does it work?
Self Storage means that you're able to lock your own units and have total control over who has access to it. If you do ever need assistance though, our team of storage experts will be on hand to help you every step of the way.
How do I pay for storage?
We invoice all of our clients on a monthly basis so that you will always pay on the same day each month. We accept credit or debit card payments but don't accept cash or cheques. You can manage all your payments from your online account.
How long do I have to stay for?
At Attic Self Storage we usually ask customers to stay for a minimum of a week but you're free to stay as long as you like and give the notice to move out at any time. We do have a minimum spend of £75.  We will bill you monthly and then refund any unused rent when you move out of your unit. Whilst you're with us you can upsize or downsize your unit or even take another one – it's all completely within your control.
The terms of the agreement are largely stipulated by our trade body, the SSA UK, and have been agreed with Trading Standards, but if you have any concerns then our team is always on hand to help.
Do I need to protect my goods while in storage?
We are able to protect your goods with StoreProtect using an arrangement with our industry specialist insurance brokers. With knowledge of the self-storage industry and customer needs, in the unlikely event of loss or damage they handle and process claims quickly and with minimum hassle. We do need to charge for the administration costs of this protection and these charges will be added to your storage costs. You are perfectly welcome to take out your own insurance cover but since it is a requirement of the Self Storage Association UK, we will have to ask for evidence that you have this in place before you can move your things in. Most of our customers do however prefer to use our arrangements as it is the most convenient option.
Do I have to pay anything in advance?
We do charge a small, fully refundable, reservation fee of £25 which is deducted from your first storage payment on move-in day. You will then need to pay the first month's rent then in advance on the move-in day, and we also ask for one month's rent up front as (fully refundable) a security deposit – it's just like renting a house or flat. We usually have special offers which can significantly reduce your first payment, often by up to 50% to help manage your finances for the beginning of your stay.
Help & Support
Here to help every step of the way
For us it's about making the process of using our units as simple and hassle free as possible.