24 Hour Self Storage
We take great pride in being able to offer our customers 24 hour access, storage space. We appreciate how unpredictable life is and understand how important it is to be able to retrieve the stuff you need, when you need it – whether at 2am or at 2pm. We want you to think of our 24 hour storage facilities as an extension of your home or your business, so please feel free to come down anytime you like.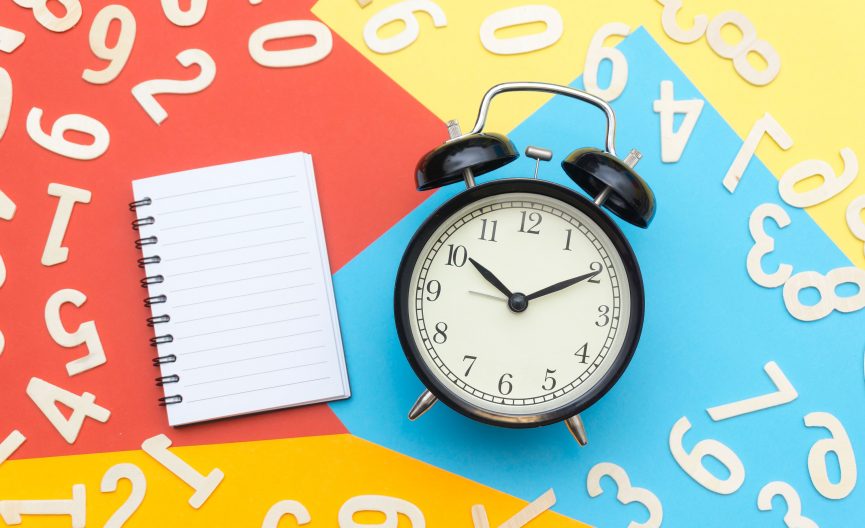 How do our 24 hour self storage units work?
We offer our 24 hour storage units to every one of our Attic Self Storage customers. To access these units, you can either request your own unique PIN code or download an app which will give you access to the store whenever you need it.
So, whether you need storage space for You can even send someone on your behalf if you need to.
We are also open 7 days a week, 365 days a year, although we do occasionally have to suspend our services for maintenance, but we'll always give you advanced notice of this wherever possible.
Unlike some other storage companies, we do not charge additional fees for our 24 hour access storage units, rather it is all part of our service and commitment to delivering a positive experience for our customers.
Our sites are very secure, surrounded by a perimeter fence and fully monitored by CCTV. The sites are light and airy as we want you to feel welcome and completely safe when visiting your unit. We believe our fully flexible access is a key part of providing our customers with a superior service.
So, if you're interested in one of our 24 hour self storage units, feel free to
Get an instant online quote
Find a cheaper quote and we'll match it!
Get a quote