24 Hour Access
Our aim is to make self storage as easy as possible. You can access things stored in your home and business 24 hours a day so why should you be restricted when your things are in a storage unit?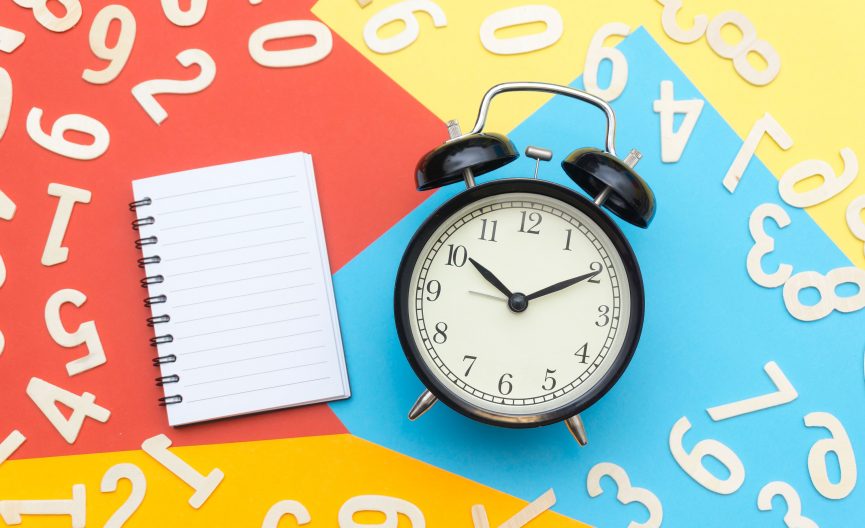 24 Hour Storage Near Me
24 Hour Access Storage is available to all Attic Storage customers. You'll receive your own unique PIN code which will give you access to the store whenever you need it. So, whether you use your unit for business stock or tools or for personal things, if you suddenly need to get something from your unit in the middle of the night, you know that you can, easily. You can even send someone on your behalf if you need to.
All of our customers receive our complimentary 24 hour access to their units 7 days a week, 365 days a year. Of course, we do have to occasionally suspend this for maintenance but we'll always give notice of this where possible.
Unlike some other storage companies, we do not charge additional fees for 24 hour access, this is all part of our service and commitment to delivering a positive experience for our customers.
Our sites are very secure, surrounded by a perimeter fence and fully monitored by CCTV. The sites are light and airy as we want you to feel welcome and completely safe when visiting your unit. We believe our fully flexible access is a key feature of providing our customers with a superior service. So give us a call today and let us provide you with accessible storage.
Get an instant online quote
Find a cheaper quote and we'll match it!
Get a quote