Long Term Storage
Long term storage, as the name implies, refers to space that's been made available for personal or business assets which may have no immediate use but are vital to keep. We appreciate that you can't always carry everything you care about with you which is why the long term storage solution we offer is flexible, affordable and incredibly secure - ensuring you can leave things behind with the full confidence that you'll be able to access as and when you need to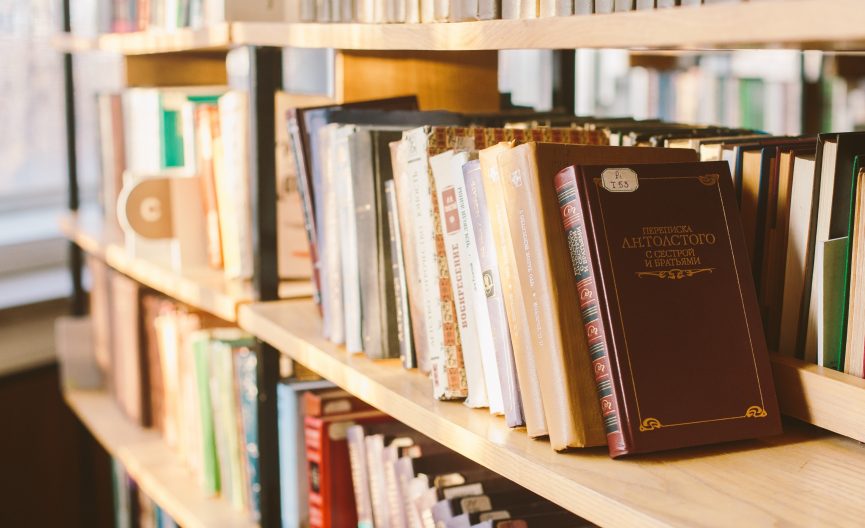 Why choose us
What makes Attic different
Complimentary 24 hour access
Award winning customer service
Flexible contracts with no minimum stay
Loading and unloading bay
Special offers available
Why would you ever need long term storage?
Most people make use of long term storage when relocating for a significant period of time; this might either be for an extended holiday or because of a work opportunity.
Whatever the reason, here at Attic, we provide long term storage units that you can rely on.
Are businesses offered long term storage support too?
Our long term storage packages are not limited to personal storage, as we have seen a significant (and growing) number of businesses request this service too.
Whether businesses need it to store office furniture or require extra archive space, several businesses have enjoyed the flexibility our storage service offers too.
Personal Long Term Self Storage Solutions
Our personal long term self storage solution includes access to a number of services designed to make your experience as convenient and hassle-free as possible. We provide:
Professional packing – Whether you want to wrap up furniture items to provide an extra layer of protection or pack documents into cartons, we not only provide the packaging materials you need but can also recommend professional removal partners who will pack, collect and store your items in a manner suitable for long term self storage.
Collection – Although all our storage facilities are easily accessed and conveniently located in central London, getting your things to our storage facility can sometimes be tricky. This is especially the case if you don't drive, struggle for time or if certain items are heavy. We can help by arranging a removal service on a date and at a time that suits you.
Complete security – When you place your things into self storage long term, you will want to know your belongings are properly protected. All of our storage units are individually alarmed, with our sites featuring remote-monitored HD CCTV, giving you protection & peace of mind 24 hours a day. We also include full fire protection & early warning systems in our package. Our self storage insurance is also gold plated, meaning you will be fully compensated for any loss (hope for the best, plan for the worst…)
Convenience – We bend over backwards to find good locations for our stores, and we ensure that you can access your storage unit at any time, 24 hours a day, 365 days a year for no additional fee. Your items will not be shipped out to a remote warehouse, and we will not charge you to access them. You're always a short hop away from your things – peace of mind and convenience, at your service.
Flexible terms – While we offer prepayment discounts, you can downsize or upsize whenever you like. and, when you leave, you'll only pay rental up until the day you leave. Our long term self storage solutions are fully flexible to meet your needs.
Long Term Storage for Business
In addition to some of the above, our commercial storage solutions include::
Archiving & document storage, including collection/delivery*
Archiving & other boxes & packing materials*
Complimentary goods receipt & despatch services
Mailbox rental & mail addressing*
Meeting room hire*
Wi-Fi
Power & light in your storage unit*
*additional charges apply / some stores only, please ask a member of our team
Whatever your long term storage needs, we will work with you to provide a quick, convenient and secure solution. Our storage units are rented out at a weekly rate and we typically bill you monthly, although pre-pay discounts and discounts for long stays are available. We also offer a Price Match Guarantee on any comparable store within a 2-mile radius.
Want to know more? Just get in touch with our team
Storage Options
Long term storage needs solved
Storage Calculator
Calculate your storage needs
With stores across London our friendly teams can help you get the right storage solution for you. We're on hand to help you along every step of the journey.
Get an online quote
These are just some examples from the range of sizes we have available. View by location to see the full range.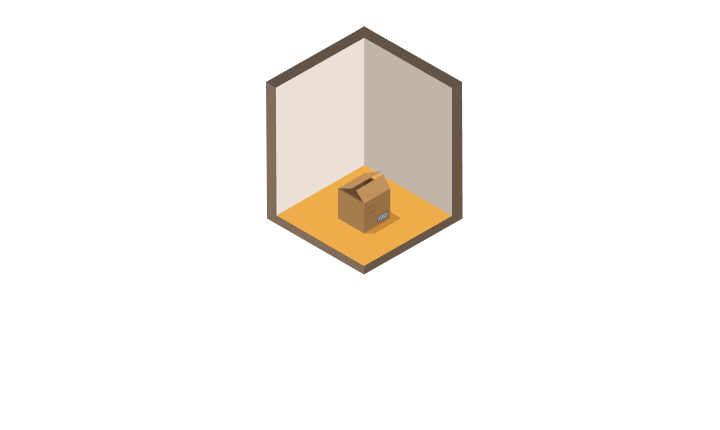 10 ft2 unit
Ideal for storing the contents of a small car or the equivalent of a double wardrobe.
These are just some examples from the range of sizes we have available. View by location to see the full range.
Get a quote
Help & Support
Here to help every step of the way
For us it's about making the process of using our units as simple and hassle free as possible