We at Attic Self Storage see ourselves very much as part of the communities in which we operate and we believe in supporting and being actively involved in our local area. Earlier this year we sponsored the London Met Police SCO19 Firearms Unit's football team kit.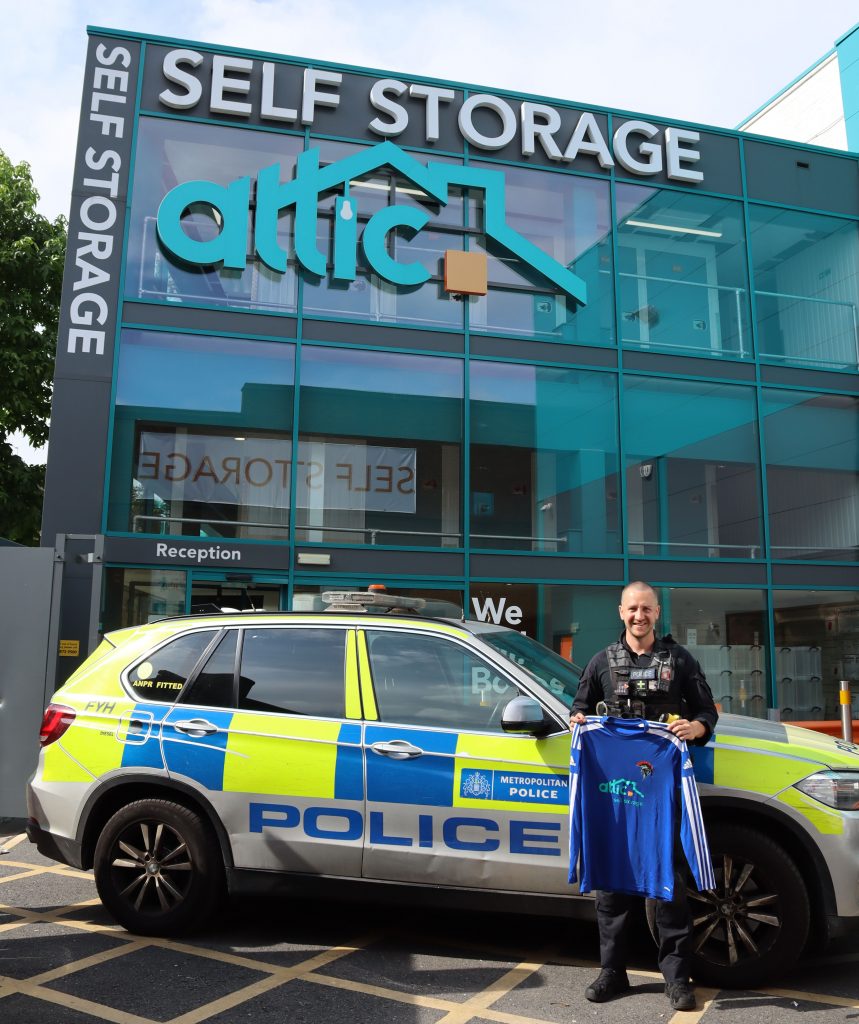 The team play in the Emergency Services Football League against NHS and Ambulance teams, Police Service, Fire Brigade and Military teams. They also play in the London Police FA League against 22 other Police teams.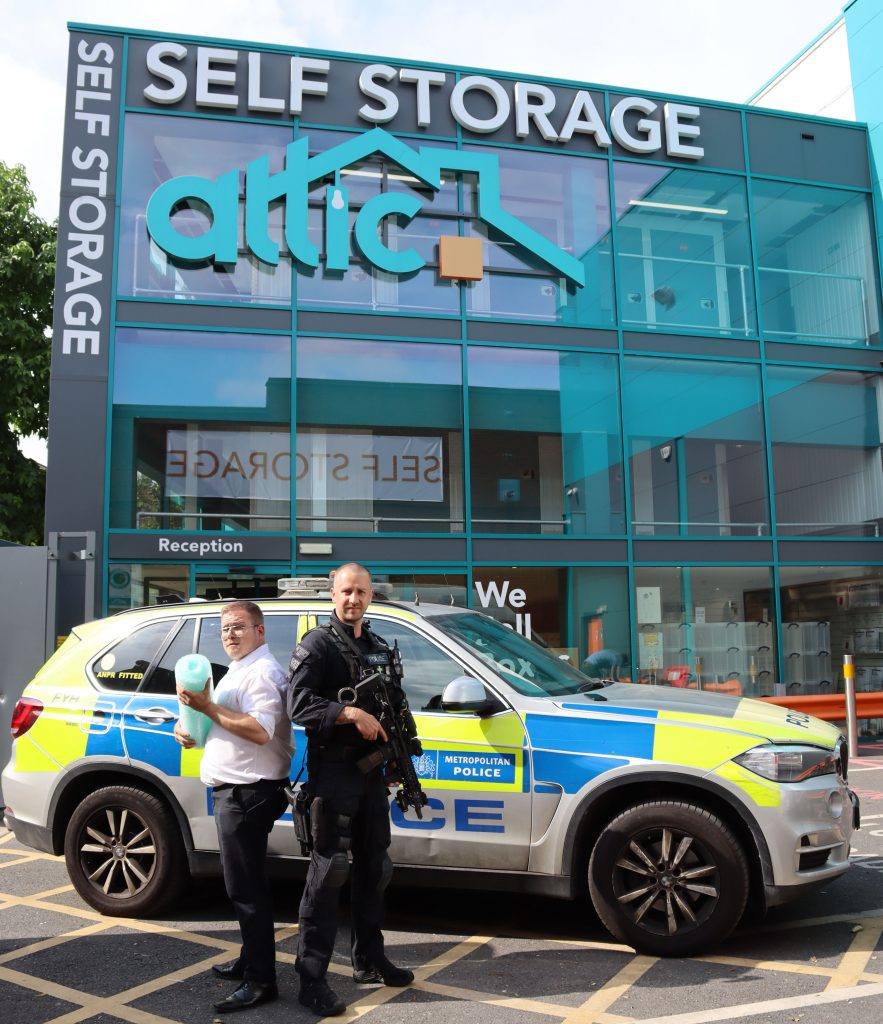 We are definitely proud to support our emergency services and grateful for all their hard work.