Forklift Facilities
We offer forklift facilities at our new stores, our team is certified to use them and will assist you with the heavy lifting.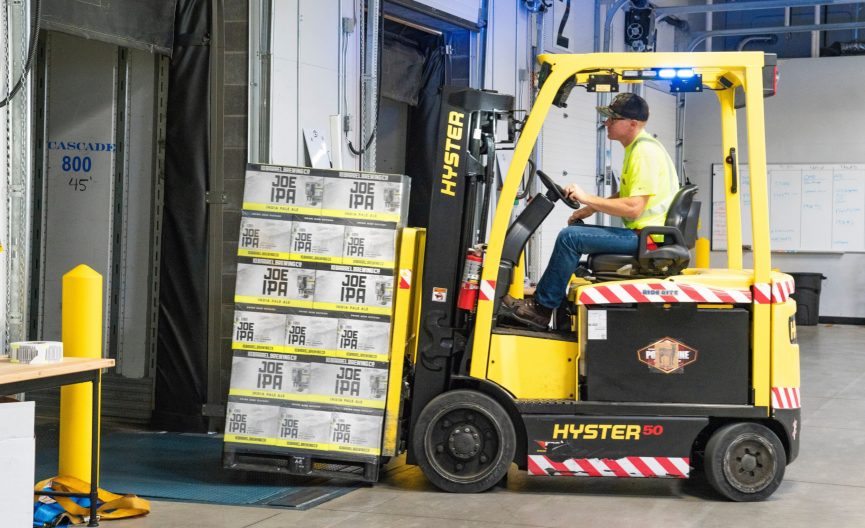 Forklift Services for Self Storage
Moving bulky or heavy items in and out of your storage units can be a tiresome task, especially for our business customers who do this on a regular basis. At Attic, we strive to make our customer's storage experience as hassle-free as possible and this is why we have decided to offer forklift facilities at our new stores.
Forklifts can help transport your bulky and heavy items with ease, impressive speed, and maneuverability too.
Our friendly team are trained to use them and are every ready to assist you in loading and offloading your things.
Get an instant online quote
Find a cheaper quote and we'll match it!
Get a quote