There are some companies that restrict your access to your storage to a certain amount of hours every month.
Or they'll only let you in at certain times of the day.
Which isn't very helpful if you suddenly remember at 11.30pm at night that you need that special titanium thingy-me-bob from your storage unit for 6.00am the next morning.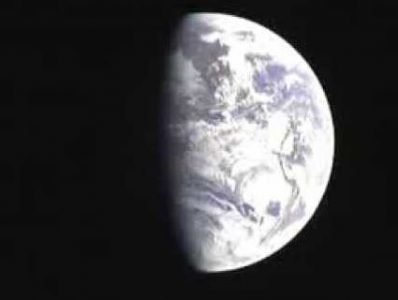 Unlimited Access – Ours Is 24 Hours
Thankfully (and more sensibly) Attic Self Storage is open 24 hours a day, 7 days a week, 365 days a year. Why settle for less?
You can visit your secure storage unit at any time you see fit, whether that is ridiculously early in the morning or half- past-stupid-o'clock in the middle of the night.
Early Starts Late, Late Finishes, No Probs
24-hour storage access is the ideal solution if you require a distribution hub for engineers or contractors or designated staff to pick up parts or access tools at the start of the day, however early the day starts.
And at the end of the day, you can drop off whenever you like and safely store equipment over night. If you don't run a neatly contained 9 to 5 operation (and let's face it, who does these days?) make sure you choose a storage facility that's always open for business.
Beat The Rush Hour
Any one of our secure 24-hour access self storage units can help protect that most valuable commodity – your time.
Avoid getting stuck in traffic by loading and unloading outside of rush hour. Our secure car parking facilities can accommodate a car, a van or a small fleet of lorries (maybe warn us beforehand about the small fleet of lorries).
Swerve The Congestion Zone
Attic Self Storage has big, beautiful bases in Wick Lane, Bow, E3 and York Way, King's Cross, N7. Both locations are conveniently positioned outside of the Central London Congestion Zone.
Even if an early morning delivery is late, or loading and unloading takes longer than you expected, you still won't get slapped with any nasty old charges.
Supervised Pick Up And Drop Off
Better still, during regular opening hours (8.30am – 18.30pm Monday to Friday) our friendly front of house team are always on hand to give you all the help you could possibly want.
We put in the hours and we've got plenty of customer satisfaction awards to prove it.
You don't even need to be on site to receive deliveries if they happen during the day ­– we offer the additional service of supervising pick up and drop off for you, if you can't be there in person.
24-Hour Security
Our 24-hour storage facilities are always ready and waiting for you, and never accessible by anyone who doesn't have your unique 8-digit pin code. All our units are fully alarmed, monitored by 24 hour CCTV and comprehensively insured as part of the monthly rental price.
Don't Waste Another Day
Attic Self Storage's bright, modern units are available immediately in all sorts of sizes. Nip into either one of our stores to discuss your requirements, take a tour and go over all the finer details.
If you're in a hurry to find a storage solution, give us a call today.
We're confident we can get everything sorted, rather appropriately, in 24 hours.