Create The Space To Keep Your New Year's Resolutions
Whatever your ambitions for the next 12 months, a London storage unit can give you just the room you need to pursue your passions, fulfill your wildest dreams and grow into the beautiful human being you've always wanted to be.
Attic Self Storage will always be here, there and everywhere for you. We know from years of experience that an empty storage unit can stop people's promises following suit. We can help you make a reality of the wildest vows you make to yourself (or in front of a bunch of witnesses when you're a wee bit tipsy on the 31st of December).
TIDY HOME, TIDY MIND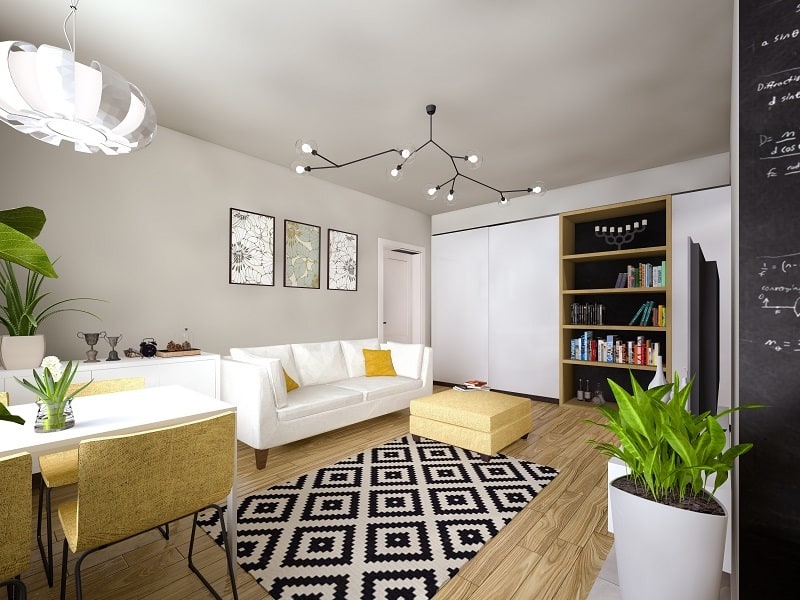 Make a bold statement in January by doing the thing you said you would back in October. For santa's sake, tidy up!
De-clutter your wardrobes, shoe closets, man drawers, woman cupboards and child cabinets. Clear some space. Give your brain room to breathe. Let the Chi energy flow. Deck the halls with boughs of nothing.
Having a 'spring clean' at the end/beginning of the year can be a very cathartic exercise. Surely nothing can be more spiritually cleansing than getting rid of that ancient dust-coated wicker donkey that your mum brought back from a Spanish flea market in 1986?
HAPPY NEW BUSINESS
Last week we talked about ways we can help you break free of a dead end job and run your own business from one of our flexible storage spaces. Now's the time to set your plans into action, before you promise the earth and deliver nada.
Every Attic Self Storage unit is whatever you want it to be – a secure stock room, a creative space for making and packing, an 24-hour vault for tools or materials, or an office space to work out of if you don't fancy creating an office in your home.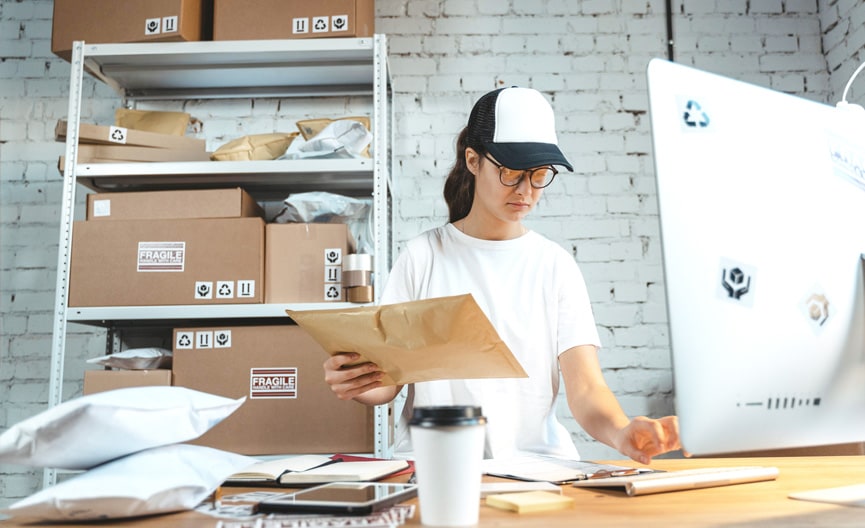 Invest your time and energy into a business that really has the potential for growth – think of us as The Royal Bank of Storage Space. If you need more, just ask.
GET FIT OR DIE TRAINING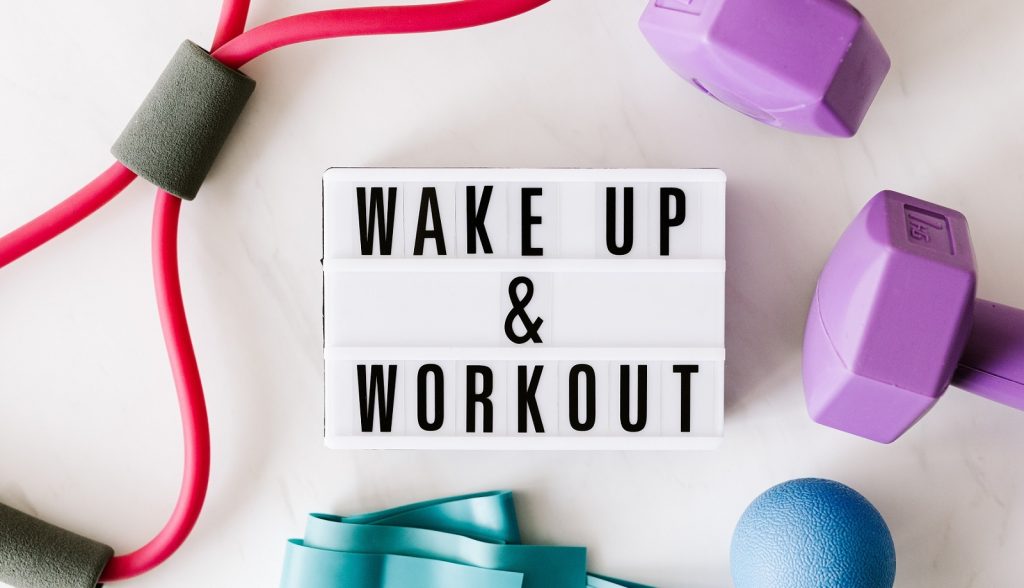 Here's an idea you could follow through with. Why not set up a gym in your own home, or a gym in your Attic Self Storage unit?
Create a space dedicated to your own health and wellbeing, furnished with an exercise bike, treadmill, weights, abdominiser, and one of those huge inflatable ball things that you're meant to sit on to get a backside like Jenny from the block ("used to have a little, now I got a lot").
We don't provide running machines, but you can always make use of one of our rubber-tyred trolleys and run around the corridors of Attic all day, pushing heavy loads of gold bullion bars or neolithic sarcen stones. You'll be ready for that MMA cage-fighting tournament before you know it.
DON'T GET SUCKED IN BY THE SOFA
If the very idea of exercise makes you want to throw up in your empty pizza box, maybe you should think about pursuing a different passion in the privacy of your own storage unit?
Turn off your TV, turn your back on 'Lockdown Belly' and 'Corona MuffinTop' and get stuck into something that will stretch your mind instead.
Tis the season to organise your books, board games, records (45s, 33s, 78s, 7"s, 12"s, gatefold albums, box sets and original white label dub plates), CDs, DVDs, BlueRays, computer games, or your priceless collection of ceramic pots, coins or clocks.
BUILD BACK SMALLER
Are you an avid collector of Hornby '00' scale model railway memorabilia by any chance? What a coincidence that you happen to be reading this blog. Why not throw caution to the wind, break open the shrink-wrapping, rip aside the cardboard and lay out your train set in all its glory?
Choose the right dimension of storage unit and you can fabricate sidings and tunnels and grassy hills and cuttings and stations to your heart's content. Give birth to a Great British Miniature Railway, where Manchester and Leeds do link up, and you are free to elect yourself 'Fat Controller'.
Unless, of course, you prefer Scalextric or Lego.
GET THE BAND BACK TOGETHER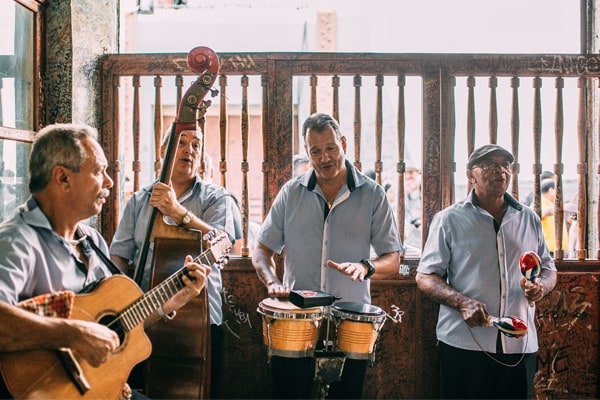 Maybe this is the year that you finally hit the road and go on tour again. Or, if you were never in a band, why not start one?
A unit at Attic Self Storage is the ideal venue for a mini studio, a rehearsal space (we're experts at soundproofing) or just somewhere super safe and secure to store your instruments, amps, speakers, microphones, sound desks, wires, cables and battered flight cases.
If you're any good, we might even invite you to play at our 16th Anniversary party, which is coming up in 2023.
PUT YOUR HOUSE (AND WINDOWSILL) IN ORDER
Just because you don't have a garden doesn't mean you can't harbour ambitions to be the next Capability Brown. Attend to your window boxes and house plants with tools you don't keep at home.
Prune back dead leaves, re-pot any plants that are root bound; add some soil, fertiliser and a generous sprinkling of love.
If you're going to buy an Xmas tree, why not buy a hardy little spruce, with its own set of roots? Then, after the feasting and frivolity is over, you can plant it outside, or stick it by the door in an ornamental pot, rather than letting it turn brown, drop its needles and die, in the, er, traditional way.
FULL OF GOOGLE GOODNESS
Type 'self storage near me' into your search engine and you'll find Attic Self Storage right near the top of any alphabetical list.
It obviously helps that our name begins with an 'A', but positive customer feedback and our love affair with the algorithms keep us right up there.
Attic Self Storage provides all the space you need to be the best version of yourself.
You don't have to be called Elon, Jeff or Richard to have wild ambitions and an enduring love affair with space. Our founder Fred is a testament to that.
RESOLVE NOT TO BEAT YOURSELF UP
No need to put yourself under pressure by writing a formal list of things you're going to achieve in the next six months, or sign a contract with the devil or anything dodgy like that.
Just buy a brand new page-a-day 2023 diary and write this at the top of page one:
I WILL BE THE BEST ME I CAN BE THIS YEAR
If you need assistance with the finer details of perfecting yourself, please seek advice from your friendly local Attic branch. You'll find the best Self Help in self storage.