On Record Store Day, Space is the Place for Record Collectors
Escaping the April showers , I'm sitting in a little café called Vinyl having an Americano, and it's set me to thinking about records and record stores. I'm not talking about Attic Self Storage's record-breaking customer service record, HMRC records, or even, ahem, prison records. (Though if you're 'going away' for a while, Attic Self Storage is the perfect place to
store your personal possessions
, gold bullion, jewellery, etc.). No, I mean vinyl records. I'm thinking about 33rpm albums with glossy gatefold sleeves, amazing cover artwork and reams of informative sleeve notes… Boxes and boxes of rare as hen's teeth 45s – soul, jazz, funk, reggae, rock & roll, R&B, surf, house, garage, and attic, if attic was a musical genre and not a storage facility… Imported 12" singles still lovingly sealed in plastic. Mint condition. Unplayed. Vintage shellac 78rpm releases of Julia Lee singing 'Snatch And Grab It', Stanley Holloway reciting 'The Lion & Albert', or the entire works of Puccini, Mozart and Beethoven in an original Columbia box set. It's enough to make me salivate! I love music, but I'm also running a storage business, so it's a double appreciation I'm experiencing. You see, proper record collectors need shed loads of secure storage to protect their prized possessions. We know, because we look after a number of DJs and Sound Systems
*
at our Wick Lane HQ. Some of these guys have got vinyl that's worth thousands and thousands of pounds, so we're not messing about here. These are the musical equivalent of precious Wedgewoods, Mings and Faberge Eggs. Audio antiques that will no doubt one day be subject to some sort of yet-to-be-introduced Vinyl Tax. Records are definitely having a bit of a renaissance at the moment. Last Xmas the single biggest selling item in the UK were the decks you need to play these wonderful black plastic discs on. But boy, that stuffs heavy. Which is why we have plenty of trolleys to save your lower back. And a goods lift to do the lifting for you so you don't slip a disc or get a hernia. "Back straight, bend your knees, lift with your legs!" We take health and safety very seriously at Attic Self Storage, and we always have someone on hand to help, advise and prevent any accidents. Across the last 8 years we've done business with lots of serious music heads: bands storing their instruments; sound systems storing their woofers, tweeters and bass bins; DJs storing their decks, mixers, amps, vinyl and CDs. Ironically, tomorrow is
Record Store Day
. (Should be called 'Record Shop Day' in the UK, but let's not get into that). The event, which started back in 2007, is an opportunity for independent record shops to show off their wares, prove that they still have a place on the modern high-street and let the real music fans, staff and recording artists get together and celebrate. We're happy to say we have quite a thriving community of record shops around us in East London. There's Flash Back on Bethnal Green Road and up in Islington, Sister Ray's on Shoreditch High Street, Rough Trade in Brick Lane and more and more of the little blighters sprouting up all the time. It really is the format they couldn't kill. If you're going to support your local record shop by buying one of the limited edition singles they're releasing tomorrow, have a great time. If you need somewhere to store your burgeoning collection (or to store your dining room furniture so that you can create your very own record room) Attic Self Storage would be delighted to offer you their expert advice and facilities. We're the ultimate analogue solution for the digital age. The only thing we don't offer yet is Cloud Storage for all those MP3Js out there. But looking out at the spring rain that's still falling, I can't help wondering if one day the cloud won't burst and rain data down on all our heads… You can be sure the vinyl collectors will be the only ones laughing if that happens. Just for the record – you heard it first from Attic Self Storage. Happy listening! Fred.
*
Please remember that 'the only good system is a sound system'.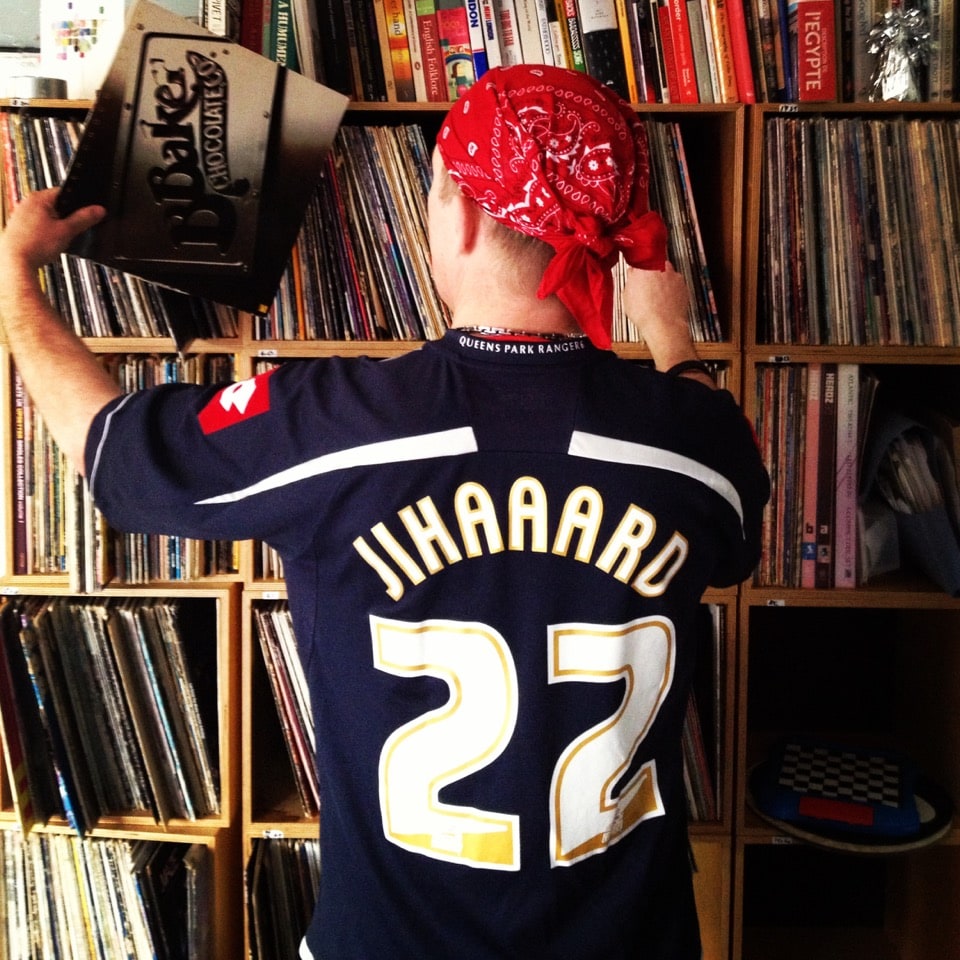 This store is the 4th for Attic and the first one that has been purpose built for self storage. With...
28 May 2021
Most of us have had that feeling at some point – where we could do with just a little more space! Wh...
14 Apr 2021
If you've found a way of continuing to work through the vagaries of the past ten tier-filled months,...
17 Feb 2021