Well that was quite a week for women one way or another. Let me mansplain, in case you missed it:
Thursday March the 8th was International Women's Day, which celebrates the achievements of all the women of the world.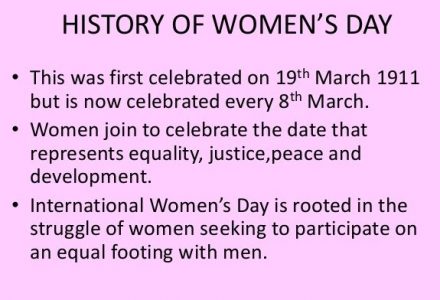 Sunday March 11th was Mother's Day, which celebrates that special lady who gave birth to you. I hope you remembered to say – "Thanks mum, I don't know where I'd be without you".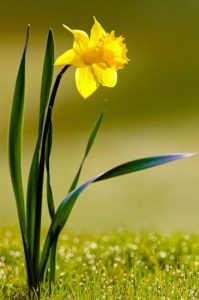 Female friendly facilities
Attic Self Storage has always believed in equality. We treat everyone with the same respect and friendliness regardless of their gender; we employ women as well as men and pay them equally; we have plenty of female customers and we do our utmost to make them feel warm, welcome and wanted in our storage facilities.
46% of the visitors to our website are female, so we know that women are right at the heart of the storage decision-making process.
So it's particularly apt that both our branches are located in areas steeped in associations with the women's movement.
A little bit of local history
A short walk from the Attic Self Storage branch in Wick lane, Bow, on the north east side of Fairfield Road, you'll find a blue plaque dedicated to Annie Besant (1847 – 1933). She was the woman who organised the 1888 match girl's strike at the Bryant & May factory that operated here until 1979. (It is now the trendy gated community known as 'Bow Quarter').
Annie Besant continued to improve working conditions when she became secretary of the new Matchmakers Union and went on to become President of the Indian National Congress, as well as International President of the Theosophical Society from 1907 until her death.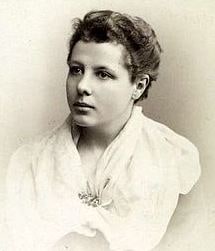 Votes for women
Sylvia Pankhurst moved to the East End in 1912, and Bow became the headquarters of the East London Federation of the Suffragettes, which she led. Aside from campaigning for the vote, she opened a nursery, a cost-price restaurant and a co-operative toy factory, all aiming to improve the lives of the women of the East End – then one of the most deprived areas of Britain.
Pankhurst was no doubt familiar with the inside of Bow Police Station where she and her fellow protestors were held on numerous occasions before being moved to Holloway prison…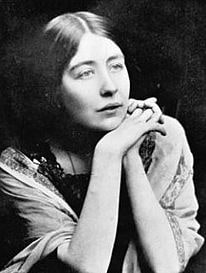 The queens of King's Cross
Which neatly leads us across London to our second Attic Self Storage facility in King's Cross. Our brand new building on York Way is within a suffragettes' stone's throw of some equally significant blue "plaque-tivists":
This was the home turf of Elizabeth Garrett Anderson the first woman in Britain to qualify as a physician and surgeon.
Bloomsbury resident and modernist author Virginia Woolf lived down the road in both Fitzroy and Tavistock Squares.
One of the founding mothers of the feminist movement Mary Wollstonecraft lived in the Somers Town area before her death in 1797. She wrote 'Vindication of The Rights of Women' which argued for sexual equality.
She died soon after giving birth to her daughter, a certain Mary Shelley who went on to live in Marchmont Street and write the classic gothic horror story 'Frankenstein' which was published in 1818.
Two hundred years later, Attic Self Storage is proud to be doing business in an area where so many wonderful women have lived, worked and left their mark on the map.
Non-sexist storage
Ladies (and gentlemen) are always welcome to take a tour of one of Attic Self Storage's sites in N7 or E3. Our premises are full of feminine touches like bowls of sweets in reception, art on the walls, and nice clean toilet facilities. The overall feel is bright and modern and everybody has an equal right to use our trolleys and lifts.
If you thought self storage was exclusively a male preserve, think again. We're happy to say that we know plenty of daughters, sisters, wives, girlfriends, aunts, grannies and mums who would disagree with you, man.
Girl power!