Yale Padlocks
If you don't have a padlock to hand, don't worry, we have a range of Yale padlocks in store that are insurer approved.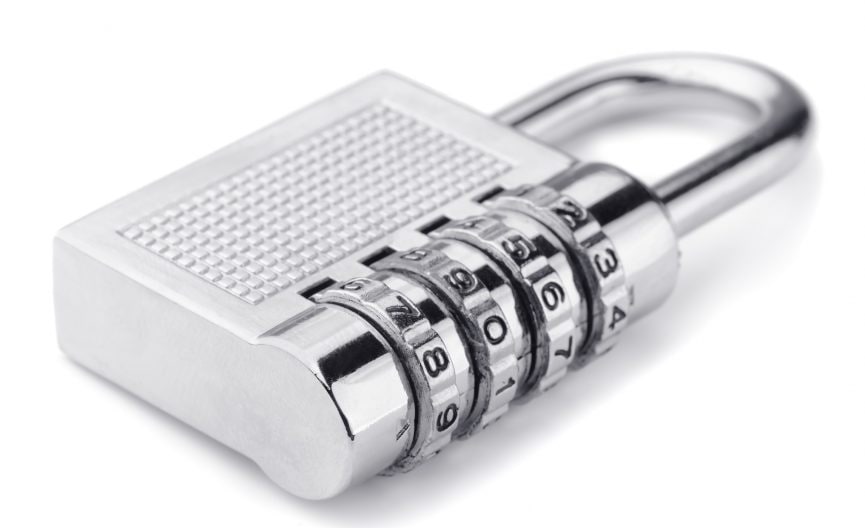 Padlocks are one of those things that you can never seem to find when you need them. Or, if you do find one then where on earth did you put the key or what was the code? Although our units are very safe, for peace of mind, it's always a good idea to make sure the padlock you use is a good quality one.
Our range of insurer approved Yale TM branded padlocks starts at just £8. We have a comprehensive selection in store so even if you can't find one at the last minute, then you can choose one when you move in. Our store team will also be able to help you fit this to your unit – should you want them to!