The Governance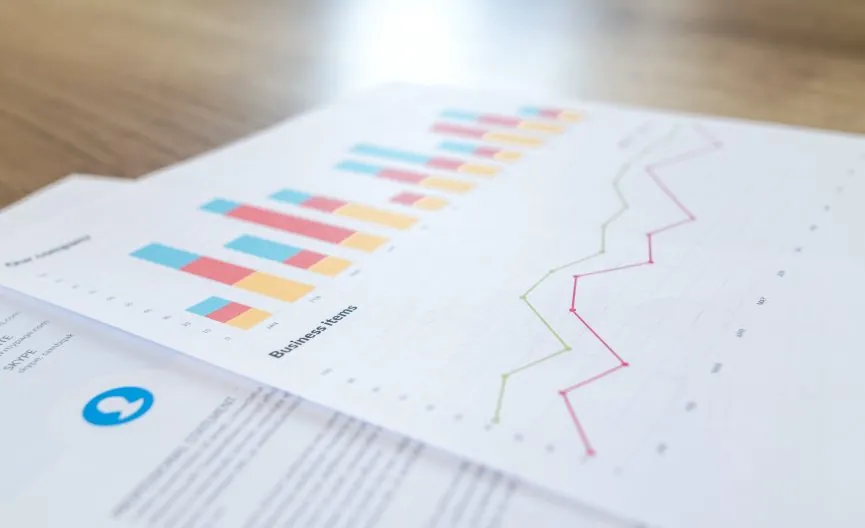 Governance is the means by which we set targets, monitor and improve our performance. We have robust processes in place and are continuing to add to these to enable us to effectively track performance as well as to ensure that we are making continuous improvements. It is our expectation that these processes and measurements will continue to evolve as the company develops and grows. We are aiming to achieve alignment in the approach and values of all employees and the way in which we carry out our roles. We have more work to do in this area but we already have strong processes in place in relation to the running of our stores.
Culture: Culture is a crucial part of any organisation, and forms a critical role in enabling us to achieve our objectives. We have consulted with our people and defined our corporate culture together with them. We will continue to review and update our codified culture, as the business, our people and the environment in which we operate evolve.


Transparency: We manage our business in an open and transparent manner. Our people have the opportunity to get involved with senior management meetings, and we hold regular communications sessions to assist in their understanding of our goals and decision making. In addition to sending out a regular newsletter, every member of our senior management team, right up to the CEO, is available to be contacted by any member of business at any time.


Board Membership: We actively encourage and work with our people to develop their talents, in order that they might aspire to becoming members of the board. We have successfully made internal appointment to our board and will continue to do so.


Independent Oversight: Our executive board members, responsible for the day to day running of the business, are assisted by non-executive board members with a wide experience set. This keeps us grounded, challenges us and reduces governance risks in the business.


Internal Auditing: We have a strict auditing process in place to regulate the running of the stores. This covers all aspects of store operation and is clearly documented and tracked to enable us to pick up and resolve issues quickly.


ISO Accreditation: This award demonstrates our commitment to adhering to processes and moreover, to continuously strive to improve on our own performance year after year.