TO INFINITY AND BEYOND
Attic Self Storage set up shop in Bow, E3, way back in the year 2006 BC (Before Covid). We, and a lot of our original customers, have gone from strength to strength since then.
Attic now offers a chain of local London storage facilities, stretching from Beckton in the east to Harrow, way out west. We're easier to find than a family home with a loft that hasn't been converted yet.
Just recently, a lot of our regulars are talking about selling up and moving to the country – another country, even – or simply downsizing to free up a bit of cash from their mortgages.
Whether you're after more personal space or you need a bespoke business storage unit, Attic is only too happy to oblige.
BREAK FREE OF THE CHAINS
Need to store the contents of your Georgian Town House in Islington while you search for the perfect property in Poole, Caernarfon, or Elgin? Attic can create a bit of breathing space for you, while you hunt the length and breadth of the country looking for a Great British bargain.
You'll make your place appear bigger and more attractive to potential buyers by moving all the bulky contents out of your current home and into storage with us. If you box (or box up) clever, you can avoid getting yourself trapped in some horrific chain of sellers and purchasers.
Should you get a quick sale, the purchaser can move in right away, while you can take as long as you like exploring your options and searching for your next dream home.
The property market may be "buoyant" but things are so uncertain at the moment, you might need a few extra months of Leeway.
ESCAPE TO THE MAINLAND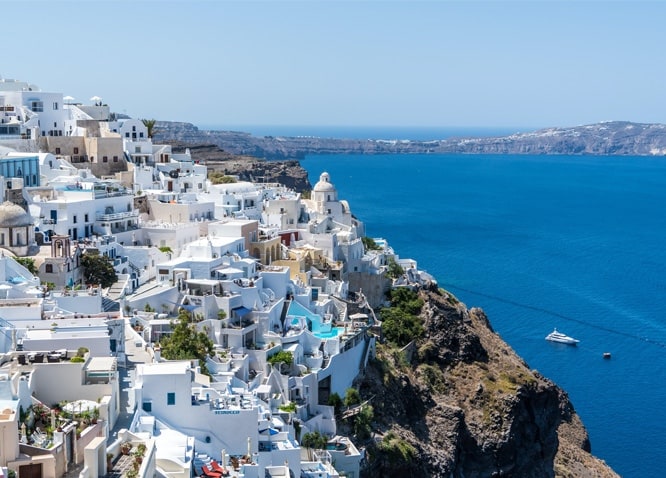 Thinking of emigrating to Europe until Britain has been built back better? The way things are going, you could be in for quite a wait.
But fret not.
With a long-term storage unit at Attic Self Storage, you can leave behind any unnecessary baggage from your old English life.
We'll keep all your traditional family heirlooms safe until your triumphant return in, say, 2037. We're happy to take care of any £800 rolls of Lulu Lytle wallpaper you've been saving, that antique 4-poster King-sized bed, or the towering golden statue of Winston Churchill you bought on eBay.
Leaving your stuff in long-term storage with Attic is a great way to "travel light", wherever your bucket list might lead you. Take your charity shop guitar, your backpack, and the 'Rough Guide to Wherever on Earth You're Visiting', by all means, but leave the heavy stuff in our capable hands.
THE RETIREMENT HOME OF OZ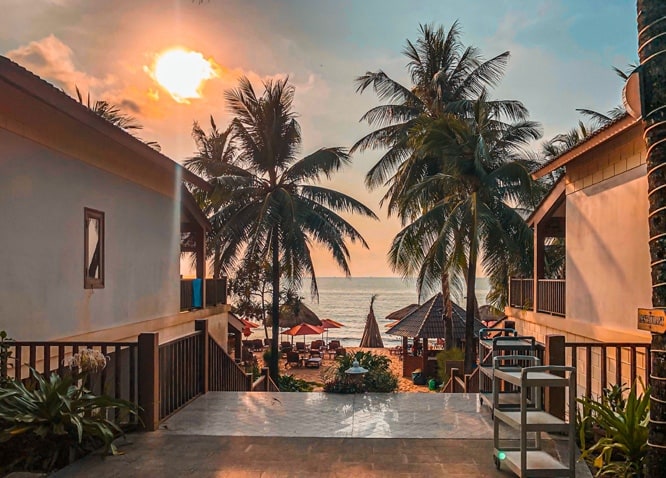 Maybe you're looking beyond Europe for an escape route. Have you ever thought about relocating downunder to enjoy a nice sunny retirement by the sea?
If you have, and you eventually didgeridoo, you won't be needing your barbeque unit, your winter woolens, or that cricket bat that you just had signed by the current England 11.
Probably best to leave your rugby equipment behind as well – although, if you don't want to stick it in long-term storage, we know some deserving kids at Hackney Rugby Club http://www.hackneyrfc.co.uk who'll gladly take it off your hands.
SUPPORT YOUR LOCAL TEAM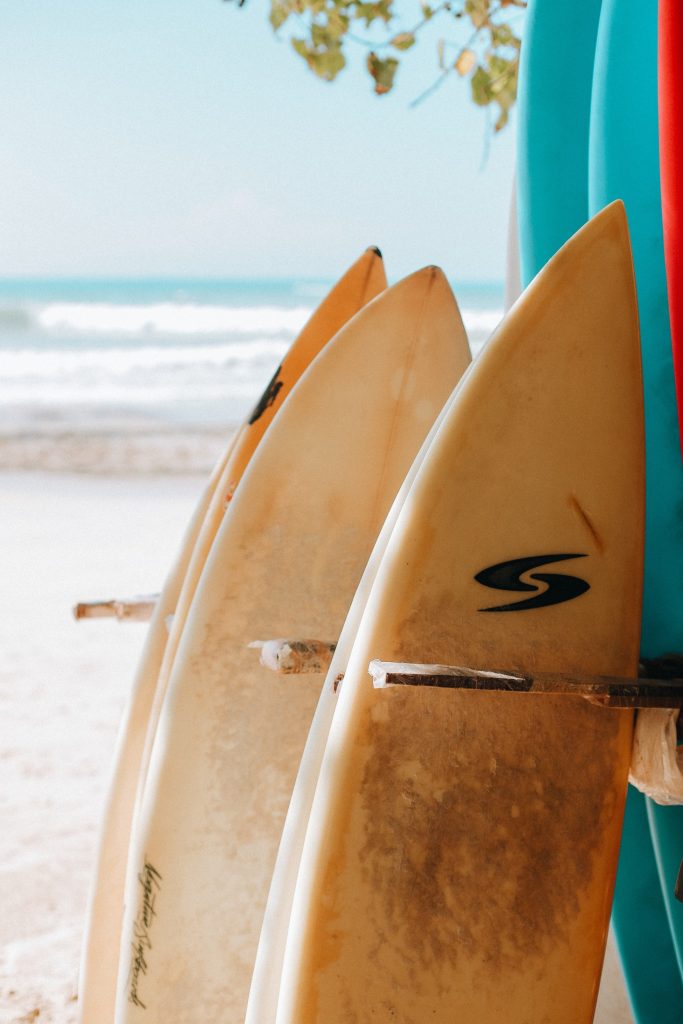 If you happen to be one of the capital's mad keen football supporters, you might want to keep your precious collection of scarves, shirts, programmes and memorabilia in your local London Attic Self Storage branch.
For West Ham, Orient and Charlton fans there's an Attic in Bow and Beckton; for Arsenal and Spurs fans there are branches in Kings Cross and Marylebone; and further west our impressive Harrow store has all the space a Queens Park Rangers fan (me) could ever dream of, along with promotion to the Prem.
We don't have a branch south of the river just yet, so Chelsea, Crystal Palace and Man United fans will just have to hold tight.
BUSINESS STORAGE OR STORAGE BUSINESS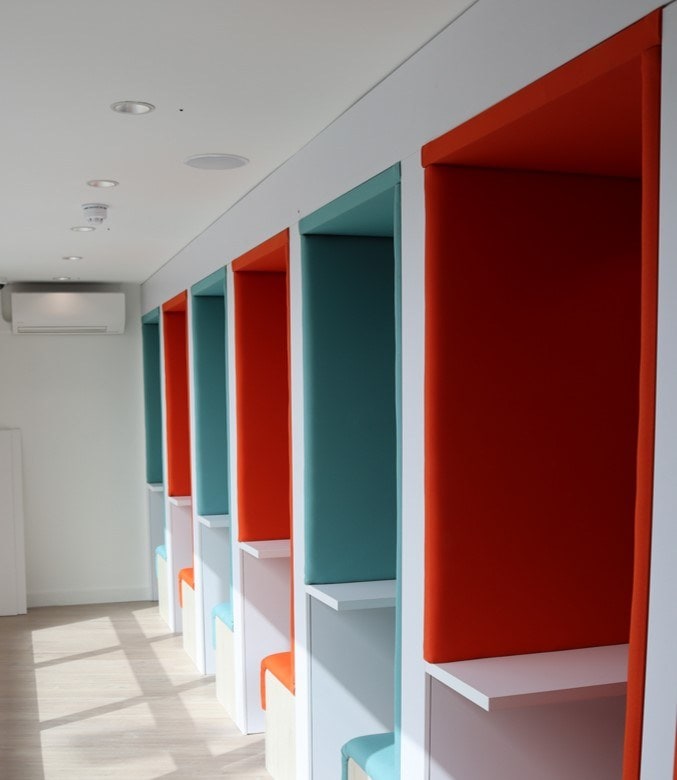 Please, for the sake of health and safety, forget about struggling one-handed up a rickety loft ladder with a bunch of archive boxes balanced on your head forever.
Attic Self Storage are experts at providing readily accessible space for business storage, or for helping you run a business out of one of our storage units.
We can provide a transportation hub for your stock, a warehouse to keep your products safe and secure, or a work pod with tea, coffee and toilet facilities where you can hatch your plan for taking over the world. We'll even provide you with a mailbox and postal address if you require.
We make it our business to see that your business is taken care of.
TEA AND EMPATHY
We know only too well that having a pressing need for extra space isn't always the result of something positive happening. People die, get divorced, split with their long-term partners, get evicted; life chucks curve balls at us all.
The reasons for using long-term storage might not always be pleasant, but Attic Self Storage are the experts at providing a sensitive, sympathetic service to our customers when they are often at their most vulnerable. Don't take our word for it, though – check out our Google reviews and FEEFO awards.
HERE FOR THE LONG TERM
Attic has grown into a thriving London-wide self-storage business in less than 16 years.
Remember – we can provide short-term and temporary 24-hour accessible storage every day of the week, but when it comes to finding a safe, secure space for a longer time, we'll be here, there, and everywhere for many years to come.
When your circumstances change, it's nice to know your storage company won't.
Attic. At your long term service.