We at Attic Self Storage are stoked to have you storing with us. Now that you have finished moving in, here are a few tips to make sure you are making the best out of your time with us.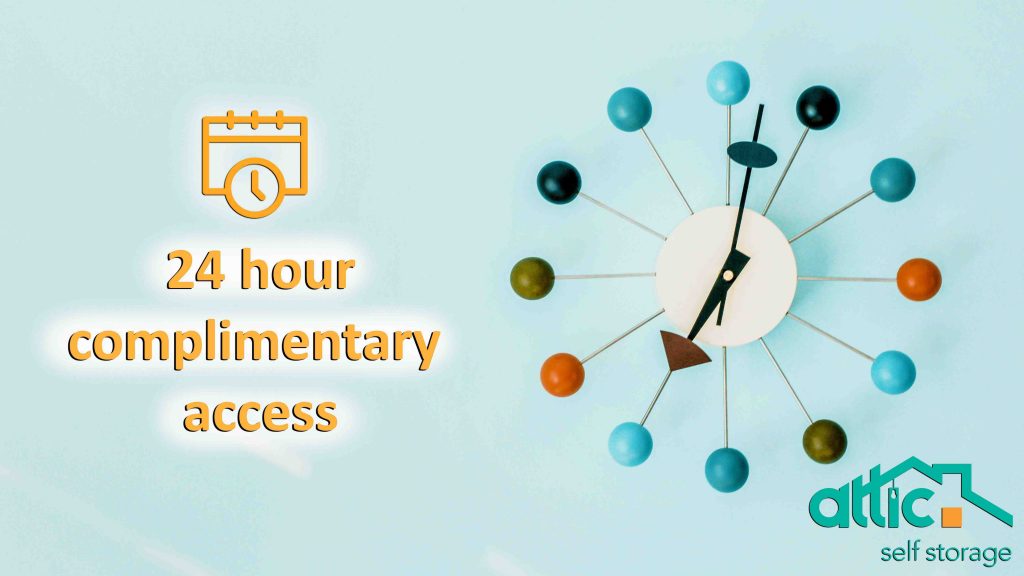 We are aware that our customers lead busy lives and therefore time is of the essence. Hence, we offer you complementary 24 hr access to the facility, 7 days a week, 365 days a year. Afterall, it's your "attic" away from home and you should be able to access your things whenever you wish. So whether you need to pick up your camping gear at the break of dawn before you head out on a road trip, or perhaps you need to organise a last minute delivery in the middle of the night, pop in and out whenever you like. You can even send someone on your behalf if you need to.
Our sites are very secure, surrounded by a perimeter fence and fully monitored by CCTV. The facility is also specially designed to be light and airy as we want you to feel welcome and completely safe when visiting your unit – anytime of the day or night
Delivery Collection & Dispatch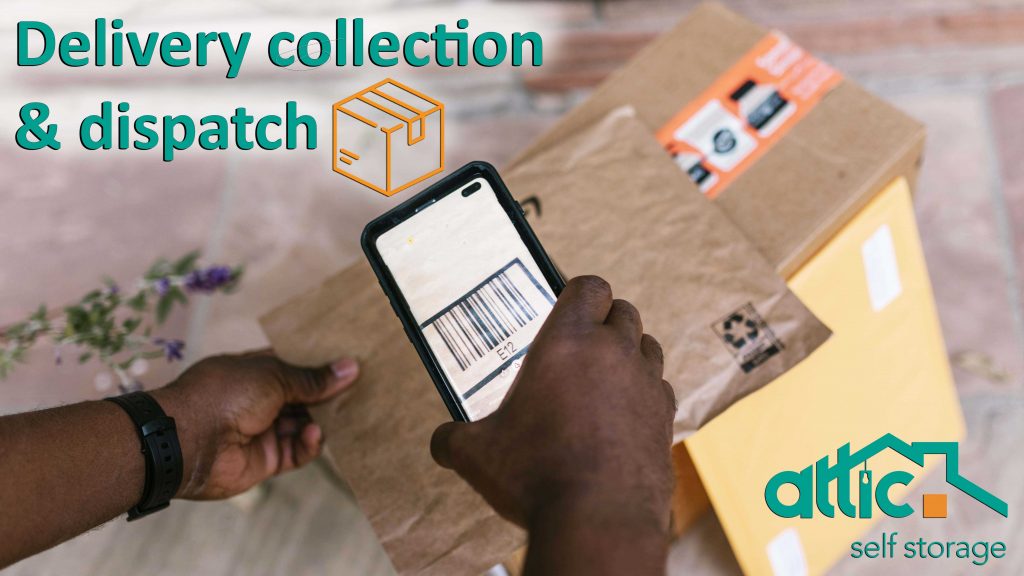 Ever been worried about placing an order for delivery because you were uncertain about whether anyone will be home to collect it? Or cancelling all plans as you had to stay put so that you didn't miss the delivery man?
With traffic in London moving at an average of 8 miles per hour and continuing to slow down, it's no wonder delivery companies don't give more specific time slots. This doesn't have to be your problem though – when you rent a storage unit with us, we can accept and even dispatch deliveries on your behalf. What's more, this is a complimentary service for our customers. It's just our way of helping you free up your time for what you do best – like running your business maybe? All you need to do is turn up, collect your parcel from reception and take it to your unit. Process your orders, then return to reception to leave them with us, ready for collection by your nominated courier.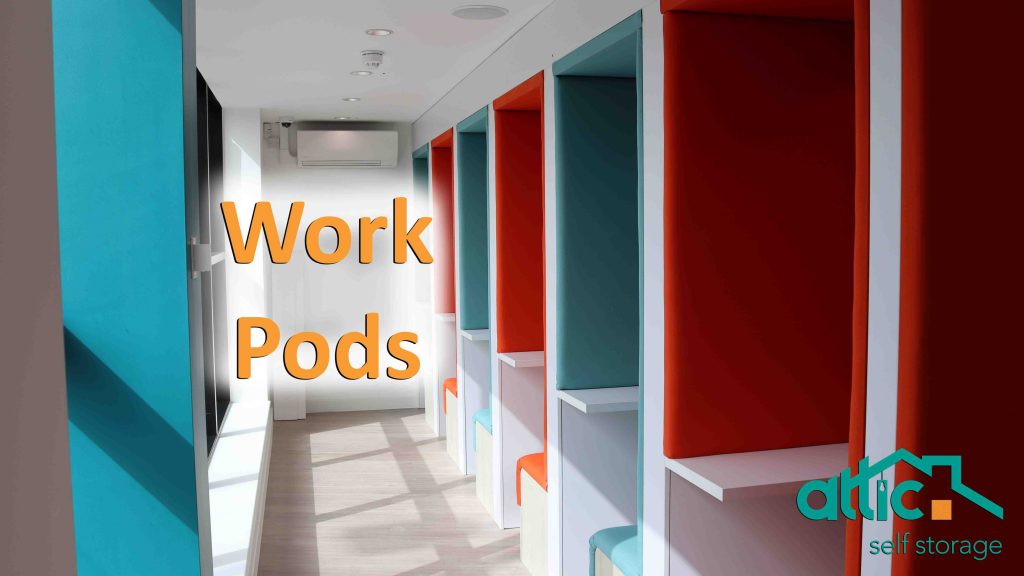 Running your own business can sometimes be a little lonely. There can be days where you could do with some human interaction. So come and work in one of our work pods that are accessible only by our customers. You can choose to use them for however long you need.
Located within the reception area in our newer stores, our work space pods offer you an area to work within an air conditioned, shared environment that includes WiFi and free coffee from as little as £10 per day. We all know how rare that is in London!
Flexible contract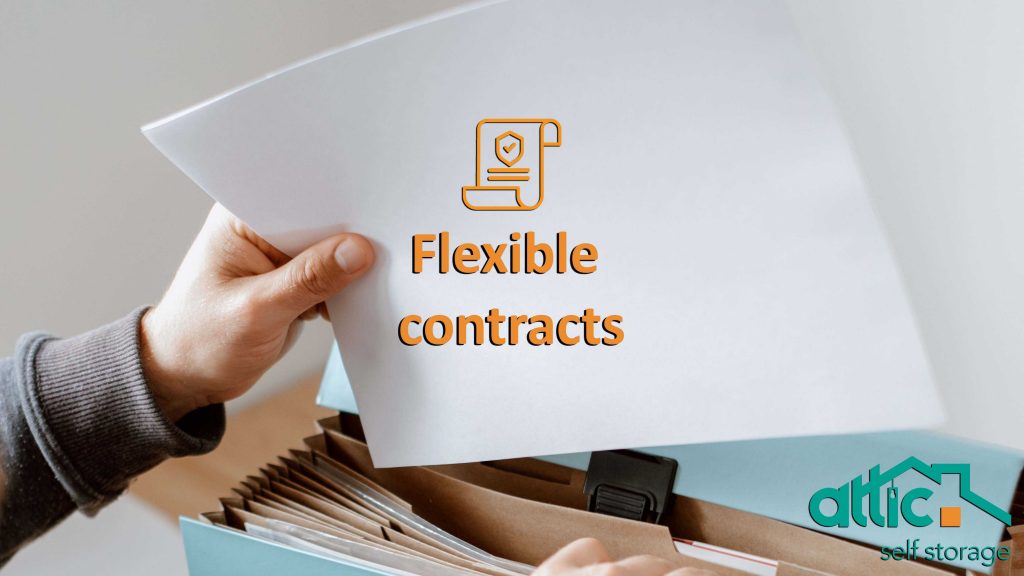 You can extend or reduce your stay, or increase or reduce the size of your storage space, at any time. We will always do our best to accommodate your requests and make sure that you have the space you need, for as long or as little as you need it.
Hope you find the above helpful. Once again, thank you for choosing Attic Self Storage, it's a pleasure having you store with us.