There may be typhoons ahead, but while there's leggings and moonboots and gloves and rainhats, let's face the weather and pack…
Right, that's it. With the Autumn Equinox already behind us and a decided chill now in the air, the long, socially distanced British summer is officially over for another year. We hope you got to enjoy a splash of sunshine on your face while it lasted.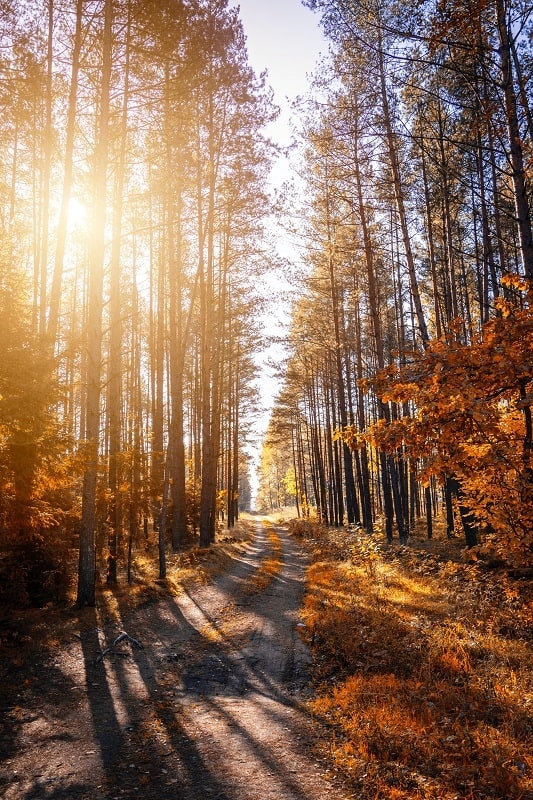 But with a second lockdown looming, perhaps now is a sensible time to clear out your underwear drawer, unpack your Ottoman and get your wardrobe well and truly ready for whatever delights the autumn and winter of 2020 is ready to throw at us.
Tis The Season To Be Layering
Looking at the long-range weather forecast, you won't be needing those flip-flops, sarongs, spaghetti strap dresses or skimpy shorts anytime soon. (Maybe hold back a couple of T-shirts just in case you need an extra something under your Fairisle sweater, Aran jumper and Siberian goose down puffer).
Rather than cluttering up your bedroom floor or the bottom of your wardrobe with a whole heap of inappropriate, out of season, warm weather gear, you might as well channel the spirit of Marie Kondo and remove every garment that 'sparks joy in your heart' until next spring.
Put Your Clothes Away Now!
Storage space is severely limited in most modern flats and houses, so it makes sense to free up some room (and allow the chi to flow more freely) by storing your out of season clothes out of your home.
Seeing as this is an Attic Self Storage blog, you can probably guess where this is going, huh? That's right – King's Cross, Bow or Marylebone. We've got storage facilities conveniently located all over London and we can provide you with just the right sized locker, room, or hanger to accommodate your entire summer collection.
Fashion At Your Fingertips
But what to wear now? The covid crisis has had a real impact on the clothes that people are putting on. Power dressing is out. If you've been working from home, or furloughed, you may have slipped into the habit of wandering around all day in your pyjamas, underpants or terry towelling bath robe. Sure, we can all put on a shirt and tie for the occasional Zoom call, but that doesn't mean you have to dress your bottom half (just don't stand up).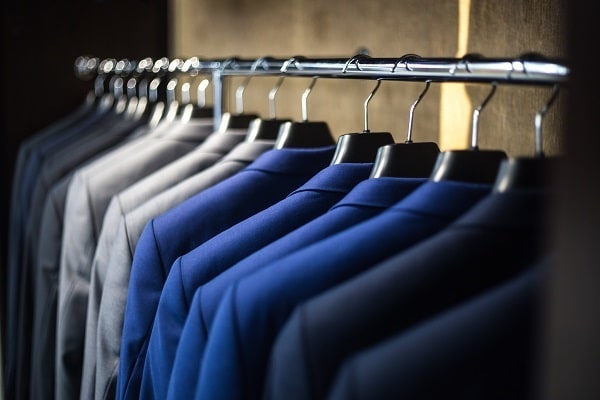 Work wear has become altogether less formal. And the trend looks set to continue judging by the clothes that recently made an appearance on the (virtual) catwalk at London Fashion Week. If you're seeking inspiration, it's worth taking a peek at what was on show – London Fashion Week
Beanies, hoodies and onesies may go in and out of fashion, but one item has become an essential accessory for everyone this season. The obligatory facemask.
These days they're available in every colour and design imaginable – cheap flimsy pale blue ones from the pound shop, all the way up to intricately pleated and lined handmade batik printed ones from Indonesia, complete with an air valve. Best stock up while you can.
Create Some Space
It's easier than you think to furlough your summer clothes and free up some space in your winter wardrobe.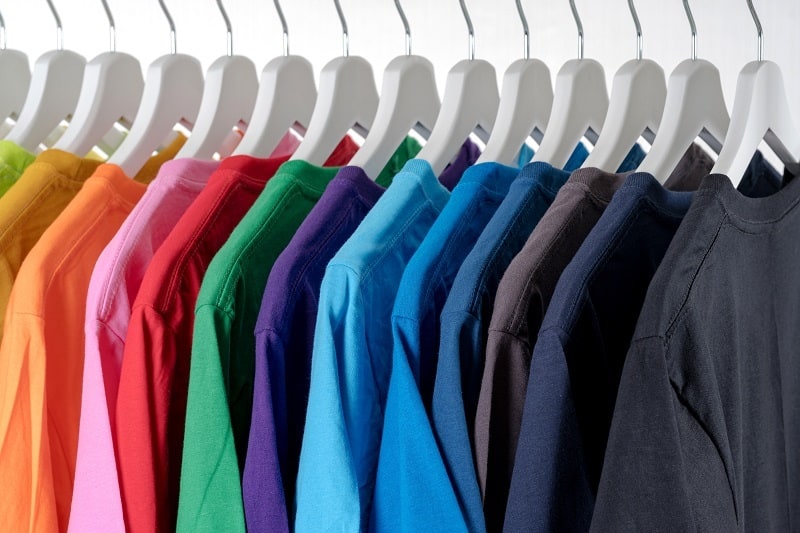 Sort the garments into piles
Make sure every item is clean, dry and neatly folded
Put them into bin bags, suitcases or 'Really Useful' storage boxes (available from your local Attic Self Storage designer outlet store)
Chuck in a couple of moth balls, and Fred's your uncle
Or get Henry Hoover out and use those space saving vacuum storage bags
Then come and see us. We'll have you sorted before you can say 'Gucci pleated Floral-printed Silk Midi Dress in Ivory from Net-a-Porter, please'.
With a secure, dry, storage unit at Attic Self Storage, we guarantee you'll get lots more out of your wardrobe this winter.
Stay warm, stay alert, stay safe.
And remember – HANDS, FACE… SPACE!