Scraping together the rent for a single room in student digs? Putting an offer in on a 2-bed new-build in a regeneration zone? Happily married but pushed for space in a family home in suburbia? Successful enough to have your own place as well as a portfolio of rental properties across the UK?
Whichever rung of the property ladder you're currently standing on, Attic has a self storage solution that'll suit you down to the ground. It doesn't matter who you are – from the humblest renter to the richest landlord in the land – we'll give you the space to be whoever you want to be. If you happen to be a kind and generous human as well, that's a bonus.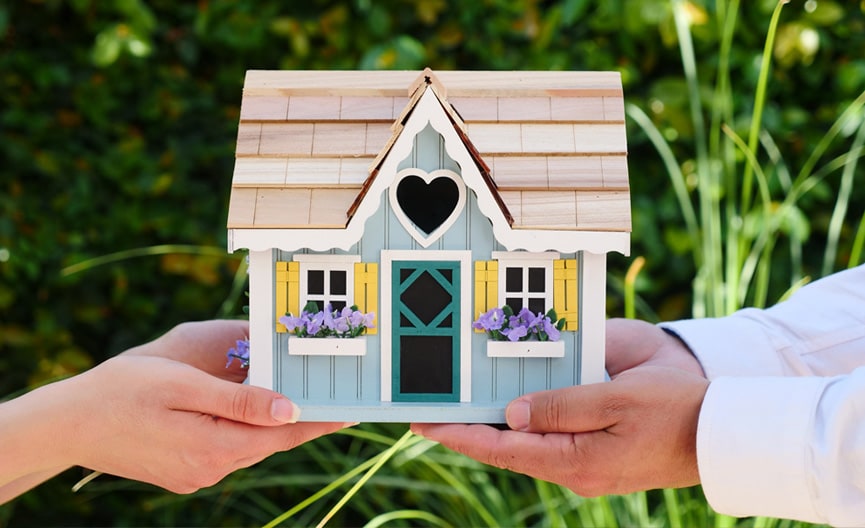 RENT MORE ROOM THAN THE ROOM YOU RENT
Space increasingly comes at a premium in London. Luckily, leasing a storage unit at your friendly local Attic storage facility can help you create a living room (or at least more room for living) in even the tiniest, most cluttered rental property.
From Harrow in the West to Beckton in the East, Attic has got your postcode covered, no matter how much extra shelf space or cupboard room you're looking for.
LANDLORDS, LADIES & GENTLE HOUSING ASSOCIATIONS
We have our fingers on the pulse of the London property market and go out of our way to locate and build our storage facilities where the demand is highest.
If you're selling, letting or refurbishing a home, we can supply friendly advice and professional expertise to help you squeeze the maximum profit out of any floorspace, building footprint or architectural blueprints that you're working with.
Whether you're making an income from a second home, a string of rental properties, or just renting out your spare room to help pay the bills, Attic Self Storage can show you how to make the most out of where you're living, and make a living out of the housing market.
SELF STORAGE THAT FITS PERFECTLY
BIJOU BABY STORAGE UNITS (10 – 40 sq ft)
Trying to squeeze your lifetime's possessions into a bedsit? Not enough room to swing a bag of cat treats? Need a safe space to store your teenage diaries, cuddly toys or trainers? Have no fear, Attic is near. Allow us to be the extra room you need.
SMALL FIRST TIME BUYER STORAGE UNITS (45 – 90 sq ft)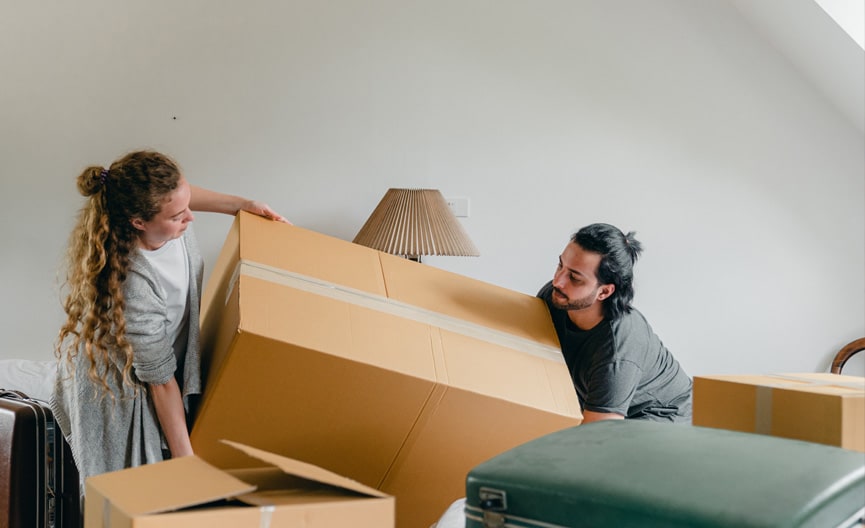 Your first flat or starter home might not look like much, but if you can secure a mortgage, we'll help you get the most out of your new place by putting as much as you can into storage. We can provide temporary accommodation or a long-term home for your books, boxes, bags, bedding, or other bulky items.
MEDIUM SIZED FAMILY STORAGE UNITS (100 – 150 sq ft)
When you've got the cacti, the cat, the dog, the kids, the partner, the electrical equipment, the power tools and all the other trappings of a fulsome family life, it's hard to find space to fit it all in. Switch things up this season! Store your summer gear (paddling pools, trampolines, BBQs, skates and surfboards) with Attic during the winter, and your winter gear (knitwear, skiwear, woolly underwear, polar survival kit and halogen heat lamps) throughout the summer.
XXX LORD OF THE MANOR STORAGE UNITS (175 – 350 sq ft)
We can provide secure local storage for extra furniture, cabinets, chairs and coffee tables. Handy if you are renting out a property and your tenant suddenly decides 'unfurnished' is the option they prefer. An Attic unit is a practical 24/7 place to keep stepladders, tools, tiles, paint, polyfilla, sealant and any other maintenance equipment. It's also a useful storeroom for any aesthetically appealing props, like books, fake yucca plants and framed canvases from Ikea, that you might need to create glamour shots for the Estate Agent's website, AirBnB or Good Housekeeping magazine.
THE MOST FLEXIBLE STORAGE RENTALS IN LONDON
Whether you're a student in temporary digs, or a royal princess on a tour of your castles, Attic Self Storage will bend over backwards to provide 5 star accommodation for your most treasured possessions. We can even supply you with boxes and packing materials, office pods with broadband, and full refunds of any unused rent when you move out.
Long term storage or short term, an Attic Self Storage unit allows you to de-clutter, feng shui your life, and create a bit more space to relax when you get home at the end of the day.
With 24-hour, 7 days a week, 365 days a year, secure pin-code, App-controlled access, it's totally up to you when you visit, sort, replace, retrieve or reorganise the stuff you have in storage.
Whatever spot you occupy in the housing market, renting a storage unit at Attic Self Storage is a smart way to get more space for your money or more money for your space in London.