Now that you have reserved your unit, here's what you got to do next.
Check In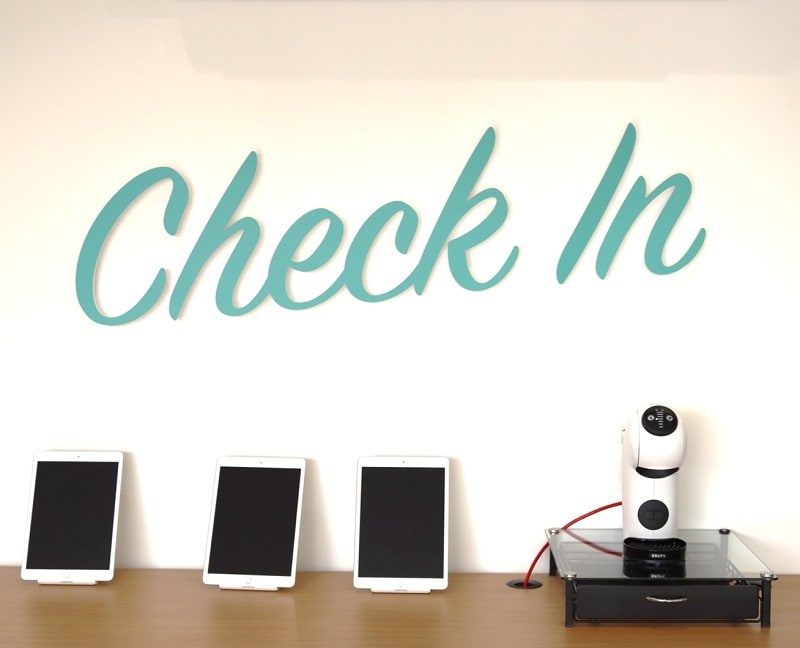 This is a necessary part of the process so that we can maintain our high levels of security on site. This involves:
Uploading a scan of one form of ID
Agreeing to our service contract, which is in line with the industry standard
Selecting the right level of insurance cover based on replacing your items new.
Setting up your payment details
Providing alternative / emergency contact details
You can do this all online, at whatever time suits you before you move in.
Pack your things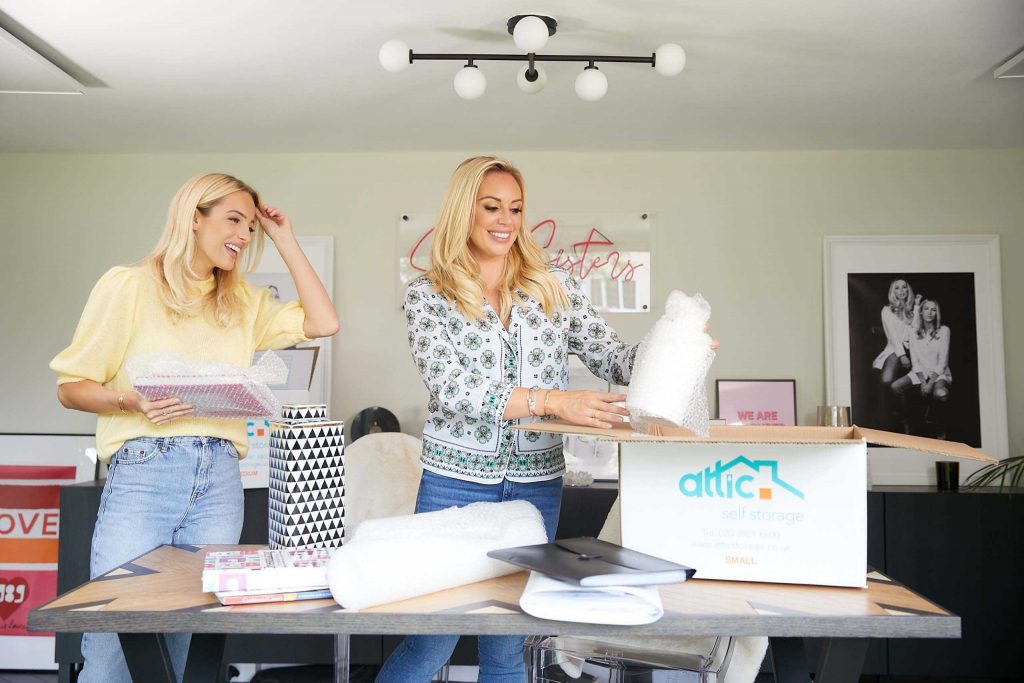 Create a packing plan which should include an inventory list of everything that needs to go into storage along with the packaging material and supplies that you will need to ensure they are secure, minimizing any potential damage.
The quality of cardboard boxes you use to store your stuff will make a huge difference. If you decide to use second-hand boxes, make sure they are 100% dry, strong and sturdy to ensure a hassle-free move-in and storing experience. Additionally, check for any signs of infestation and get rid of the boxes immediately, if you find any.
Using second hand boxes is cost effective and great for short-term storage. However, if you plan to rent a storage unit for a long-term period, it will pay-off to purchase new ones. We sell a range of durable boxes and packaging materials in store and offer our customers a discount too.
A great way to help you maximize the vertical storage space in your unit is to use boxes of similar sizes so that they stack uniformly and high, one on top of the other.
Plan the logistics: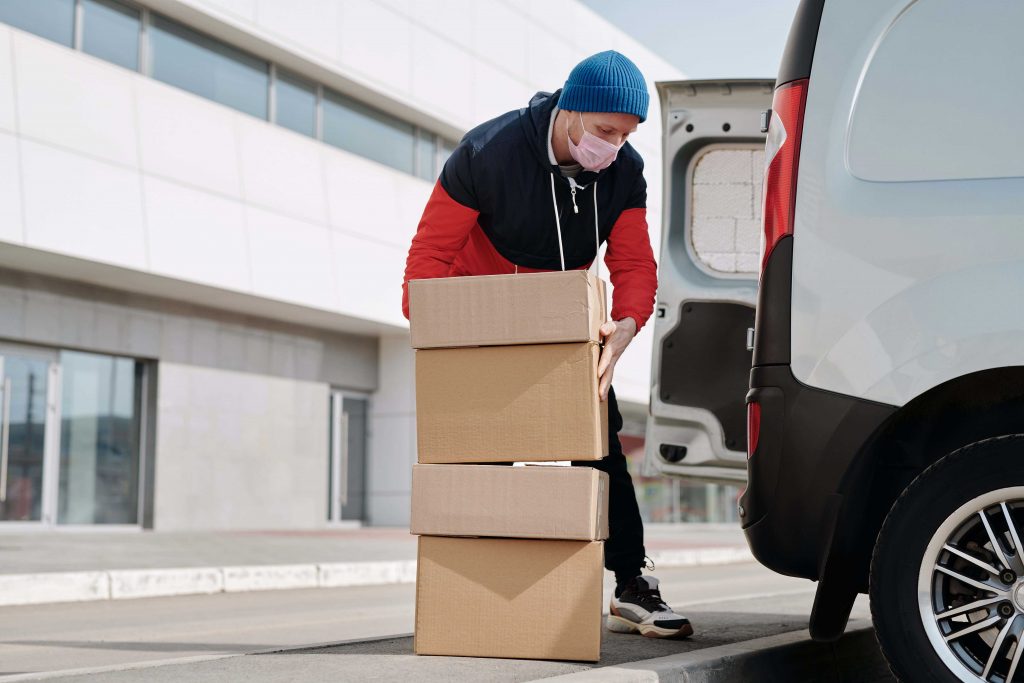 To make the move-in process as simple as possible, it's important to plan in advance how you're going to transport all your belongings to your storage facility on move-in day.
You could rent a van or lorry depending on the amount of stuff you have. However, we do understand that for many people the thought of driving in London can be pretty daunting, let alone if you need to drive something much bigger than you are used to. Also, bear in mind that you will also need to put down a deposit, provide your driving license, prove you're over 25 and collect and return the van all within a strict deadline. If you're happy and frankly prefer to carry out the move yourself then we can help to arrange van hire should you need this.
Hiring someone with a van to manage the whole move is a popular option for our customers. This is so convenient – all you need to do is pack! Our friendly team will be happy to help organise any transport that you need for your move-in day. Once we understand your requirements, we will obtain quotations from our trusted network of suppliers. We will then contact you with options, before making the booking on your behalf once you confirm you're happy with everything. You then simply pay the driver directly when they have completed the work. The same goes for you, we're always happy to call a taxi for you to collect you from the store.
Move In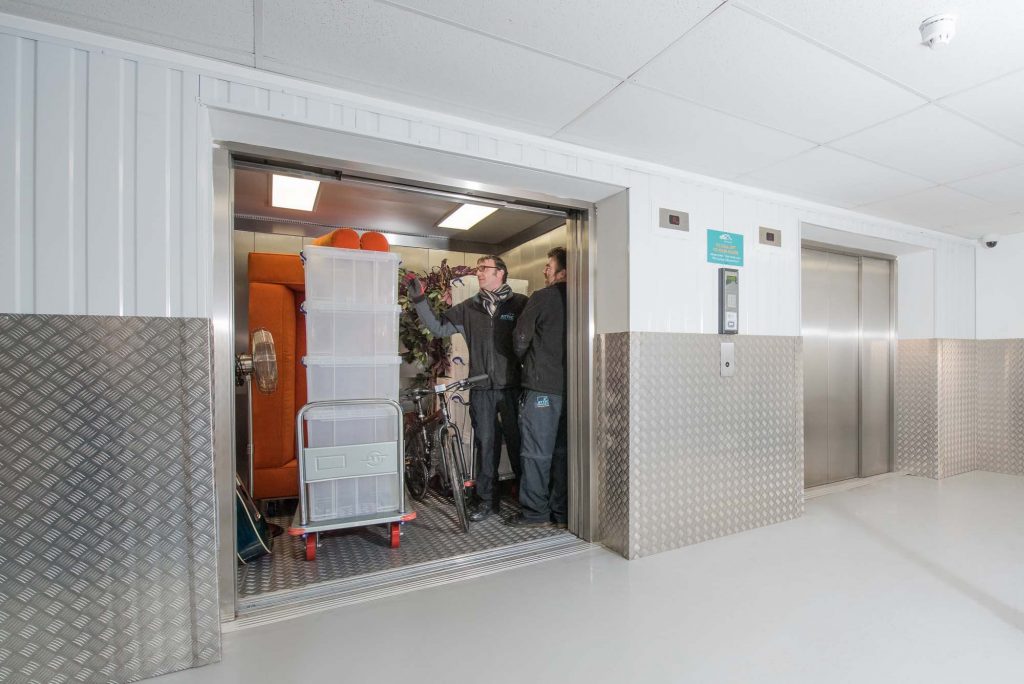 On move in day you will just need to allow 5 minutes for our team to take you through our safety briefing, give you your access code and to show you to your unit. You can then move in and access your unit whenever you like, 24- hours a day, 7 days a week.
On move in day you will need to pay for:
A fully refundable security deposit (equal to 1 month's rent)
Your first month's rent – we often have special offers that can significantly reduce this (link to special offers)
Insurance cover
You will need to make sure that you have a padlock to secure your unit too – if you haven't got one we sell insurer approved Yale locks in store.
If you need any additional information or help, feel free to ring us on 02089816800 and our friendly team will be more than happy to assist you.