Moving house can be pretty daunting. Packing up the entire contents of your life's belongings into a removal van and leaving the familiar for the unfamiliar is no easy task. It's any wonder that, alongside divorce and death, moving house is generally considered one of life's most stressful events. Here at Attic Storage we've identified ways to make the whole process a little less anxiety ridden. Read on to discover our top tips for moving house (minus the stress).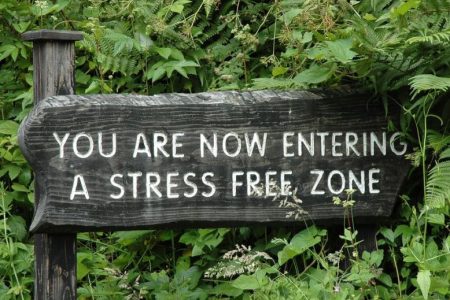 Moving House Tips – Pack Early
As the old age adage says 'fail to prepare and prepare to fail'. The same goes for packing. It makes sense to start packing your belongings early (we're talking at least several weeks before you move). Even if you're the most organised person, when it comes to packing there is always far more to do than you will have anticipated. If you fail to do this then come moving day you'll, no doubt, be feeling far from calm and relaxed.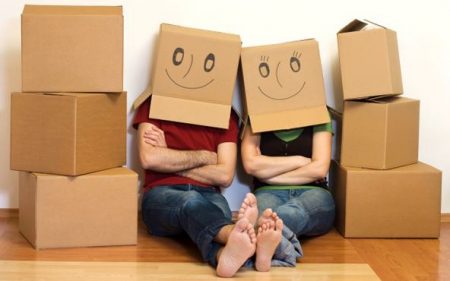 Moving House Tips – Self Storage
Hoarding is never a healthy habit! When you pack for your move ask yourself if you really need the item in question. While plates and duvet covers are essential items that you'll need immediately, will you really need last year's Christmas decorations or skis from a past skiing holiday? Depending on their use, these non-essential items can either be given to charity or can go into storage to be used later. Managing fewer boxes, and having less clutter in your home, will reduce your stress levels. Attic storage offer great rates for self storage solutions in London. Simply contact us today for more information.
Moving House Tips – Enlist Help!
One guaranteed way to burn yourself out during a move is to attempt to go it alone. If you can enlist your family and friends to help out. Try to be realistic about what they can accomplish and play to their strengths. Try to budget for a removals company who can help ease the burden and stress of physically moving your belongings to a new property.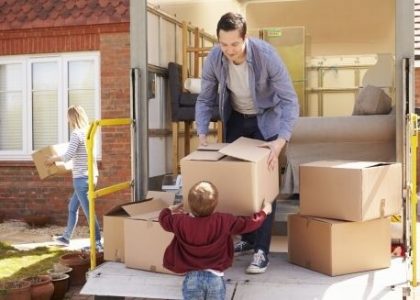 Moving House Tips – Remain Positive
Moving house is a massive event and rarely goes as smoothly as you'd hope. Moving dates may get changed, the removals company may cancel on you, or a friend might let you down when it comes to packing. However, as with any challenge in life, if you can remain openminded and flexible then these obstacles can easily be overcome. You'll get there in the end. Happy Moving!
Contact Attic Storage today if you require further information about our London storage solutions. We are located in Bow, Kings Cross, Marylebone, Harrow and Beckton