Get access to your storage unit: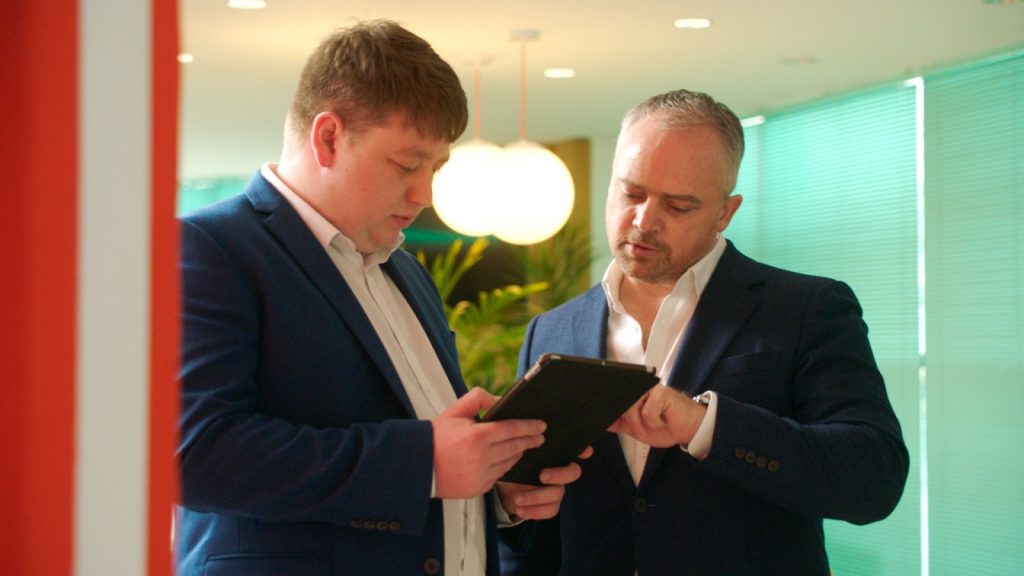 You will just need to allow 5 minutes for our team to take you through our safety briefing, give you your access code and to show you to your unit.
Some of our newer stores are equipped with electronic, app-controlled locks and access. This will therefore require you to download the Attic Storage app from Google Play Store or App Store.
You can then move in and access your unit whenever you like, 24- hours a day, 7 days a week.
Payment:
On move in day you will need to pay for:
A fully refundable security deposit (equal to 1 month's rent)
Your first month's rent – we often have special offers that can significantly reduce this (link to special offers)
Insurance cover
In some of our stores, all the doors have electronic, app-controlled locks. However, in our other stores you may need to have a padlock to secure your unit – if you haven't got one, we sell insurer approved Yale locks in store. So nothing to worry about.
Loading Bays:
To make moving in and out easy we have a number of loading bays. These are ideally located next to the entrance to the storage units and close to the lifts and the trollies. We also have bays for cycles should you prefer to travel in this way. If you'd like help moving your things in and out of the store, we work with a number of carefully chosen local removal partners. We can arrange to have your things packed, collected and delivered by a trusted company you can rely on. Just ask our store team and they can help arrange this for you prior to move-in day.
WiFi: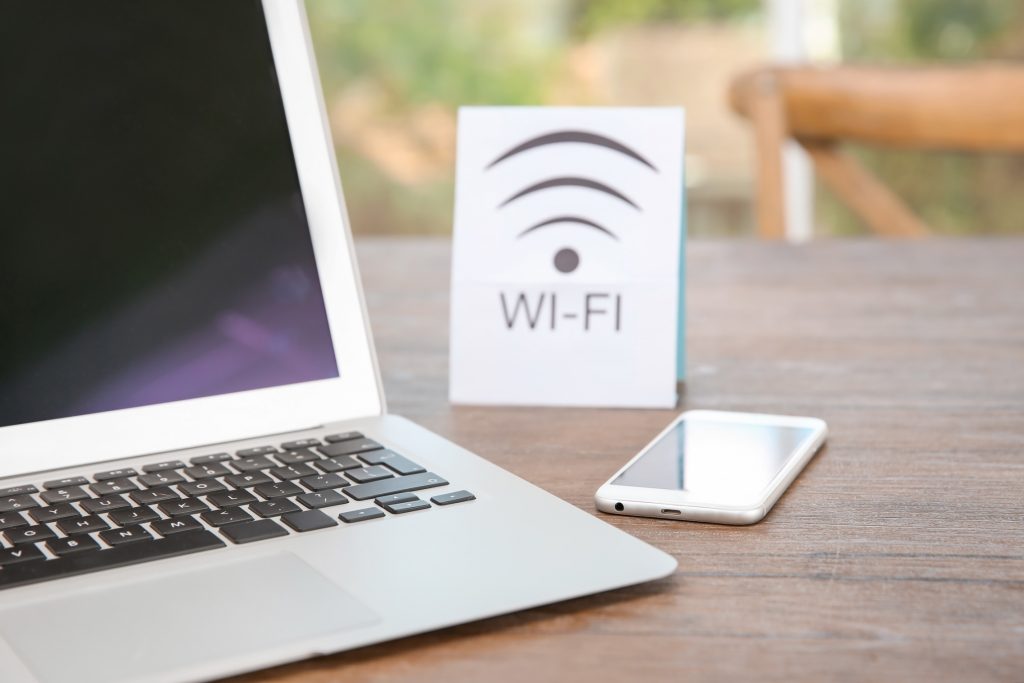 Storage units are not always the easiest places to receive a mobile signal. You're surrounded by steel storage unit walls, remember! But we know that staying connected is essential, particularly for our business customers. So we offer complimentary, commercial grade WiFi to all our customers at all our sites.
If you need any additional information or help, feel free to ring us on 020 8981 6800 and our friendly team will be more than happy to assist you.