We believe in supporting our local communities and are currently looking for good causes to support near our new Beckton store. Help us select which local chantries to support
We'd love to hear which causes you think we should support. Please vote for the one that you would like us to support below. We will donate £5 for each vote received and you'll be entered into a draw to win a £100 Sainsbury's Gift Card
Cast Your Vote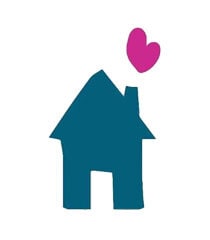 Richard House Children's Hospice
Richard House Children's Hospice is based in East London and provides palliative care to children with life-limiting and life-threatening conditions across London.
Newham Foodbank
Newham Food Bank provides emergency food for local people in crisis.'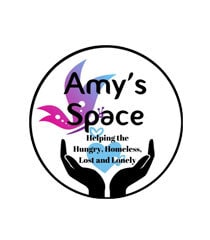 Amy's Space
Amy's Space is a small community voluntary group serving the homeless, hungry, lost, or lonely in and around the communities of Newham and Tower Hamlets and the surrounding areas.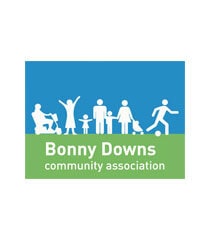 Bonny Downs Community Association
Bonny Downs Community Association is a dynamic community-led charity that has been working to make a real and lasting difference in people's lives in Newham ever since 1998 with a wide range of services and activities.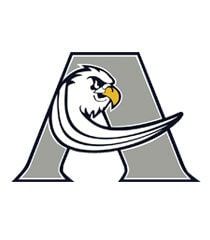 Ascension Eagles Cheerleaders
Ascension Eagles Cheerleaders (AEC) is a charity based in Newham, East London dedicated to transforming the lives of young people through their successful youth programs.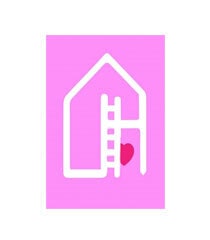 Lola's Homeless
Lola's Homeless is a group that gives support, food, kindness, warm clothing, and much more to the most vulnerable people in Newham.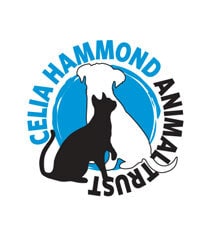 Celia Hammond Animal Trust
Celia Hammond Animal Trust is devoted to improving the welfare of animals in the U.K
Choose your charity