As summer approaches, college students across the country are gearing up for a well-deserved break. For many, this means moving out of their student halls, accommodation and returning home or embarking on internships, study abroad programs, or other adventures. However, the question of what to do with their belongings during this transition often arises. This is where self-storage can play a crucial role in providing a convenient and secure storage solution for students.
Temporary Student Storage Solution:
Attic self-storage offers an ideal temporary storage solution for college and university students in London during the summer break. Rather than lugging all your belongings back and forth between home and college, you can opt to store your items near your campus or student accommodation. We have storage facilities across London and offer various unit sizes, making it easy for you to find one that suits your specific needs. By renting a student storage unit, you can store your furniture, books, clothes, and other personal items safely until you return for the next academic year. If you're unsure about the size of unit you require, our handy storage calculator can help you.
Convenience and Accessibility of Student Storage: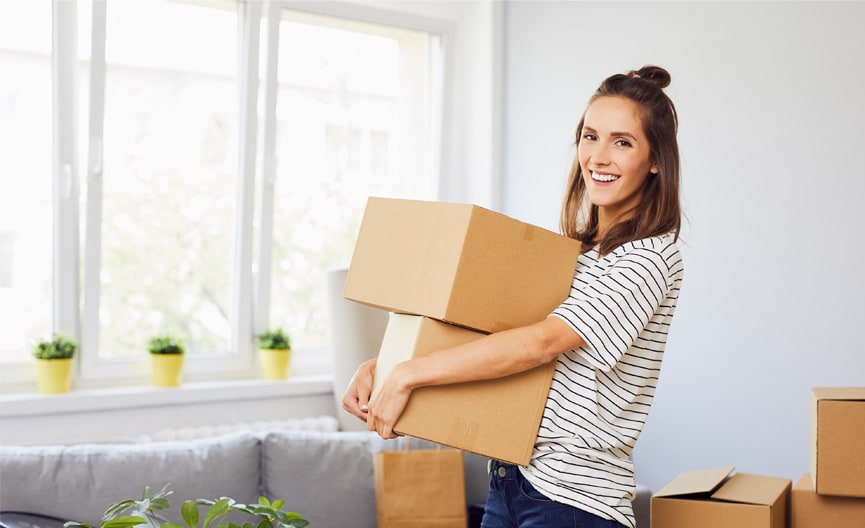 We strive to offer convenience and accessibility to all our customers by offering 24-hour access, allowing students like yourself to access your stored belongings at your convenience. This flexibility is particularly helpful for students who have part-time jobs, internships, or other commitments during the summer break. At Attic Self-Storage we also provide online account management, enabling you to easily reserve, check in, pay for, and manage your storage units remotely.
Security and Peace of Mind:
One of the primary concerns for students when storing their belongings is security. At Attic self-storage, we prioritize the safety of our customer's items by employing various security measures such as surveillance cameras, electronic access, and app-controlled locks. With these features in place, you can trust that your belongings are protected while you enjoy your summer break worry-free.
Flexibility in Lease Terms:
We also offer flexibility which allows you to extend or reduce your stay or increase or reduce the size of your storage space, at any time which is beneficial for college students who may not need storage for the entire summer. This flexibility allows you to pay only for the storage and duration you require, avoiding unnecessary expenses.
Simplifies Housing Transitions: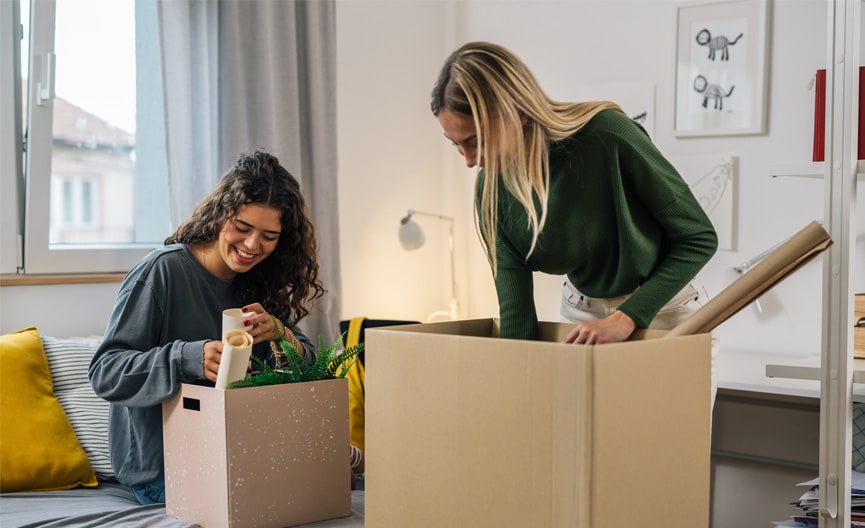 Self-storage is particularly useful for students who are transitioning between different housing arrangements during the summer holidays. Whether moving from a student hall to an off-campus apartment or vice versa, storing your belongings in a self-storage unit makes the transition smoother. It eliminates the need to move everything at once and provides a temporary storage solution during the gap between leases.
Moving out of college or university for the summer break can be a daunting task for students, but with our convenient and secure solutions for storing your belongings, we've got you covered. With the flexibility, convenience, and peace of mind that self-storage provides, you can focus on enjoying your summer vacations without the burden of transporting or worrying about the safety of your possessions. If you're a college student preparing to leave your campus for the summer, consider utilizing self-storage to simplify your moving-out process and ensure the safety of your belongings until your return. For more information please contact our friendly team who will be more than happy to help.