After Brexit, the pandemic, the lockdowns, the war, the heatwave, the hosepipe ban, the storms, the raw sewage discharges and the cost of living crisis, have you decided now is the time to tie the knot?
If you've gone through all of this with a significant somebody and you're still together, then what are waiting for? A plague of frogs? Total climate collapse? The 4 horsemen of the apocalypse?
WEDDING A PLANNER OR PLANNING A WEDDING?
So you finally said "I do". He or She is definitely "The One". Whatever your "Big Day" demands, we can provide all the temporary or long term storage space your heart so desires.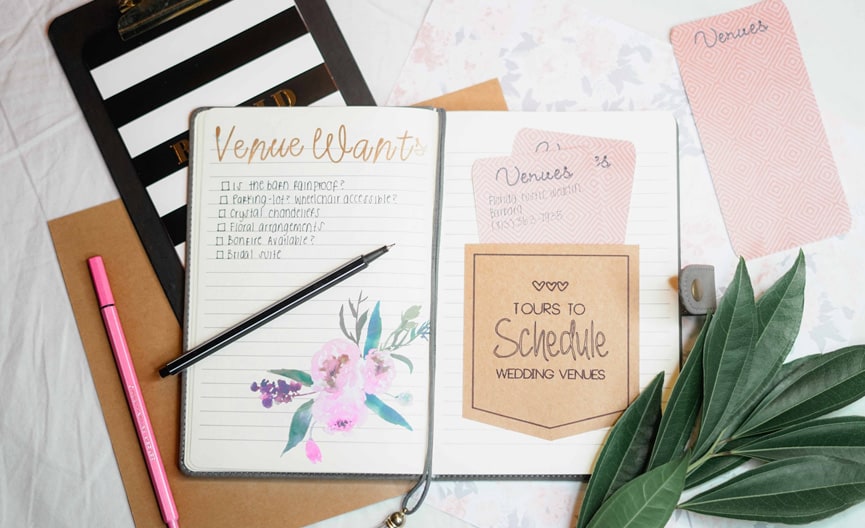 Whether it's your own wedding you're planning, or you've been asked to bring someone else's personal vision to life, there's one fresh, young, available self storage company in London that is just dying for you to give them a ring.
Don't let your dream day turn into a nightmare of stress, delays, logistical cock-ups, mis-timed flower deliveries, collapsing chairs or wobbly cake stands.
DIAMOND ENCRUSTED SELF STORAGE
Attic Self Storage are proud of their cutting-edge self storage facilities, strung out like a chain of jewels across the capital.
Attic are the experts when it comes to joint storage, personal storage, temporary storage, long-term storage, business storage, family storage, and any other sort of self storage a married couple might ever need.
We can give you just enough space for your most valuable jewellery, or a hanger big enough for the entire contents of your bachelor/bachelorette pad, including the La-Z-Boy reclining chairs, gaming equipment, and that collection of musical instruments that you never learnt to play.
FAIRYTALE WEDDINGS START HERE
We always try to accommodate even the most bizarre requests a bride, groom or unreasonable parent has ever dreamed up – and, trust us, we've heard some good ones.
Want a late summer ceremony at Old Marylebone Town Hall | WCC A Day to Remember followed by a reception in the rose garden at Regent's Park? Attic Marylebone is here to help.
Got your heart set on a low-key 'Cinderella & Her Fella' affair in a draughty basement flat in E3? You'll find your Fairy Godmother behind reception at Attic Bow in Wick Lane.
CARRIAGES AT 5AM?
Plump for one of our drive up storage facilities at either Marylebone or Beckton, and you can de-rig your carriage and pack the horses' head plumes away before you're left sitting in a pile of pumpkins and mice. (Attic Self Storage is open 24/7 so you don't have to worry about turning up after midnight anyway).
Search Google Maps for 'Attic Self Storage' and you'll see just how accessible we really are: near the river, close to stations and major roads, just outside the central congestion zone, not far from anywhere-on-the hill.
DING DONG THE BELLS ARE GONNA CHIME
Forget the naysayers, jealous exes and fatalistic friends. If the wedding date is set and you've really decided to go for it – Congratulations from everyone at Attic HQ!
Now, let's make sure it is the greatest day of your life.
However ambitious – or conservative – your wedding plans are, we can provide you with plenty of storage space (and a little breathing space) in the run up to the big day…
THE ATTIC WEDDING "YES WE DO" LIST
Here are 5 of the most common things people come to Attic Self Storage (online and in person) in search of:
WEDDING DRESS STORAGE
See if it still fits you in 20 years time. We recommend vacuum storage sacks to stop any white lace yellowing, veils disintegrating or sequins falling off.
WEDDING STORAGE BOXES
Attic have boxes, bags and bubble wrap in all shapes and sizes, whether you want to store Bridesmaid's dresses, Page-Boy uniforms or 16 glass swans and a chocolate fountain machine.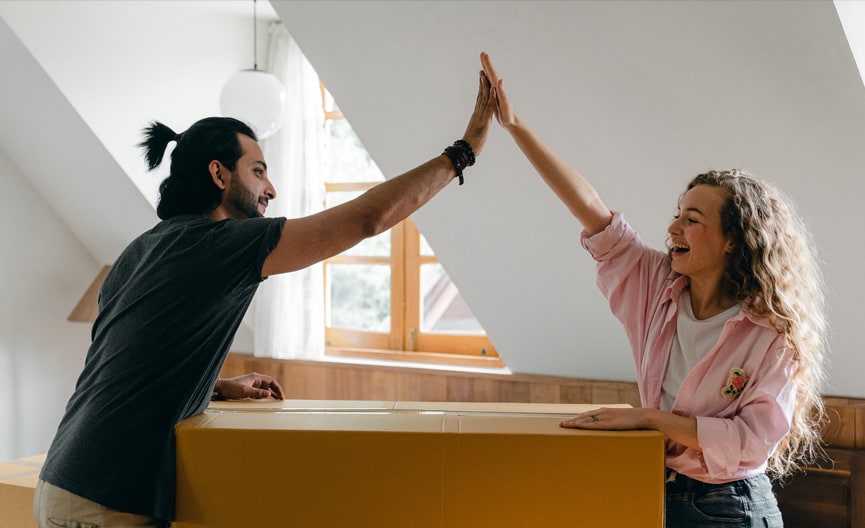 WEDDING RECEPTION STORAGE
We can cater for marquees, fold away tables and chairs, bicycles made for two, DJ equipment, sound systems, disco balls, laser lights, karaoke machines and anything else you might need for a wedding in the country or a party in the back garden of Number 10 Downing Street.
WEDDING DECORATION STORAGE
From table runners, centerpieces and bunting to pink satin bows, Hello Kitty cushions and full scale sculptures of the bride and groom made from brushed aluminum wire and champagne corks.
WEDDING EQUIPMENT STORAGE
The only 'wedding equipment' you really need are a couple of rings, surely, but apparently it's a term that people search for online, so we're happy to say a great big "Oui!", Si!", "Tak!", "Hyām̐!", "Nai!" and "Yes!", we do.
A MARRIAGE MADE IN HEAVEN
You, the stuff you want to store and us. We were made to be together.
Courtships, marriages, successful unions, new start-ups, thriving businesses, happy families, untimely funerals and acrimonious divorces.
We've seen and dealt with them all.
Whether you're planning a wedding for love, or you're a wedding planner for a living, Attic Self Storage are the guidance counsellors you can trust.
Once the honeymoon is over, we will always be there to provide 24-hour, CCTV security camera protected, personal pin-code accessible storage space for you, your partner and your loved ones.
Til death us do part.
Or at least, until you get fed up with London and decide to emigrate to Mauritius with your partner, the dog and your pension money.