This charity initiative is now complete. We are not accepting anymore submissions. Thank you!
To celebrate the opening of the new Attic Self Storage premises – our fifth site in London – we're asking local primary students to draw or paint a picture depicting the 'Beauty of Beckton' and show us what they like or enjoy about the area. Please upload your artwork below.
The submitted artworks will be displayed inside our new Beckton facility and showcased at an exhibition this summer. We have also commissioned local Beckton artist Matt Ponting, to create a bespoke art installation that will be inspired by all the children's artworks and displayed at the exhibition. Below are two artworks created by Matt: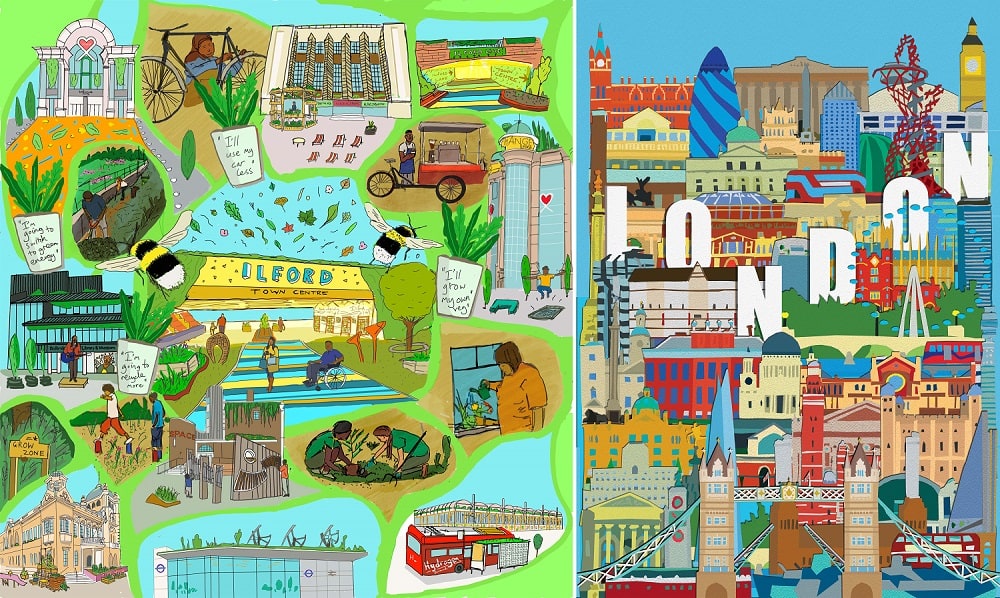 For each artwork received, we will donate £5 to the Richard House Children's Hospice in Beckton, which supports families from Newham, Barking, Dagenham, Tower Hamlets, Waltham Forest, and Hackney. Following the exhibition, Ponting's artwork will be donated to Richard House. We will also award £500 worth of art supplies to the school with the most entries.
We're very excited to see the artwork from all pupils.
The closing date for submissions will be 23:59 on Sunday the 19th of June 2022. View full T&Cs here.
---