It's Cardboard Box Competition Time!
Update: This competition has ended
We thought it about time we gave a little focus to the trusty cardboard box again! After all, we have a feeling that we'll be relying on them a lot with all the online deliveries in the run up to the holiday period. We know that our readers have shown a lot of interest in the history of the cardboard box and that got us thinking – just how many different uses are there for cardboard boxes? We're sure that there are probably some really creative and inspired uses out there and we thought we'd give you the chance to win some prizes if you share yours!
Naturally cardboard boxes are great for things like moving home or for storing things but we're sure there are a whole host of other uses for them. Do your children prefer the boxes to the presents on Christmas day? Do you have a creative or practical use for old boxes; have you build a bookshelf or keepsake box? Or perhaps you have another inspirational idea?
We got thinking in the office and have some up with a few ideas to start you off.
A cardboard box fort – to keep the children occupied for an hour or so!
A useful way to collect up the leaves from the garden?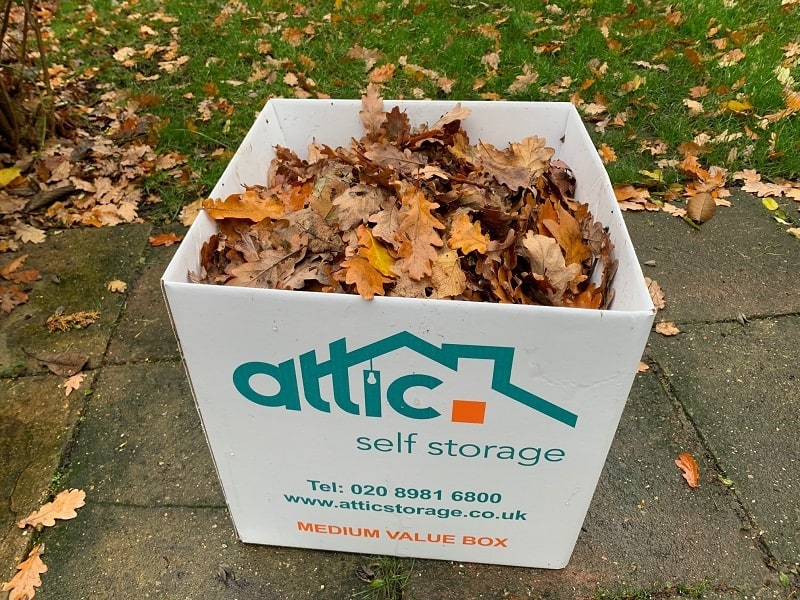 Or perhaps covering them in some lovely paper to make a gift box?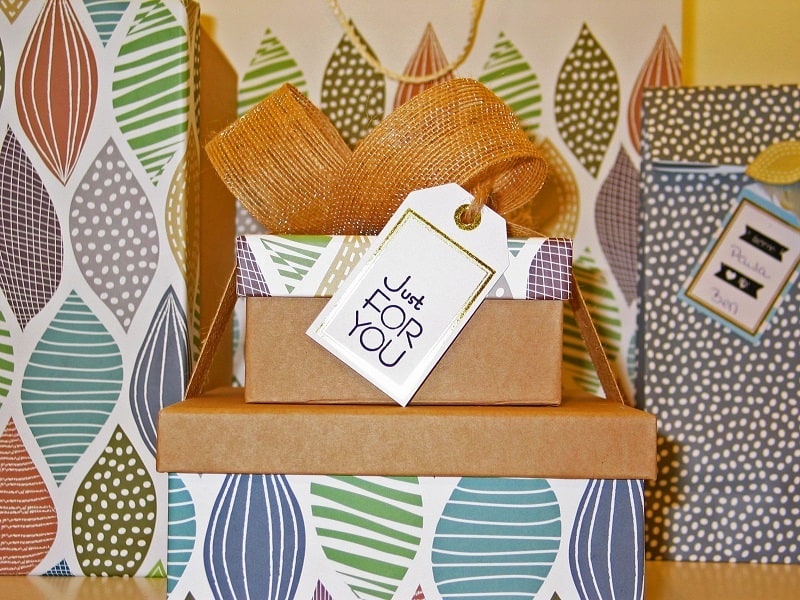 How To Enter
For the chance to win one of a range of fantastic prizes for Christmas, just share a picture or a sketch of an idea you have of an interesting or creative use you have found for the humble cardboard box. To enter simply post a picture of your creation or a drawing of your idea on our Facebook page showing us a creative, funny or inspiring use you have discovered. Get your entry in today!
The Prizes
The 3 most creative, funny or inspirational entries selected from all the entries will win:
First Prize:
A sumptuous £200 Food & Drink Hamper
Second Prize:
A luxury £100 Food & Drink Hamper
4 Runners Up:
£50 Shopping Vouchers so you can decide for yourself
So what are you waiting for. We're sure you've got your very own innovative cardboard box use and it could win you one of the fantastic prizes above in time for Christmas. Pop over to our Facebook page and enter today! Why not share with your friends and see who has the best idea!
The competition will close at midnight on the 5th of January.